Smelling like a dog? Y'all need a little pampering every once and awhile. That's where we create the magic. Come in for a bath and blow out, and we will take care of the hard to clean places - including those ears of yours, and we'll pamper those tootsies, too. Isn't it about time your human let you back in their bed?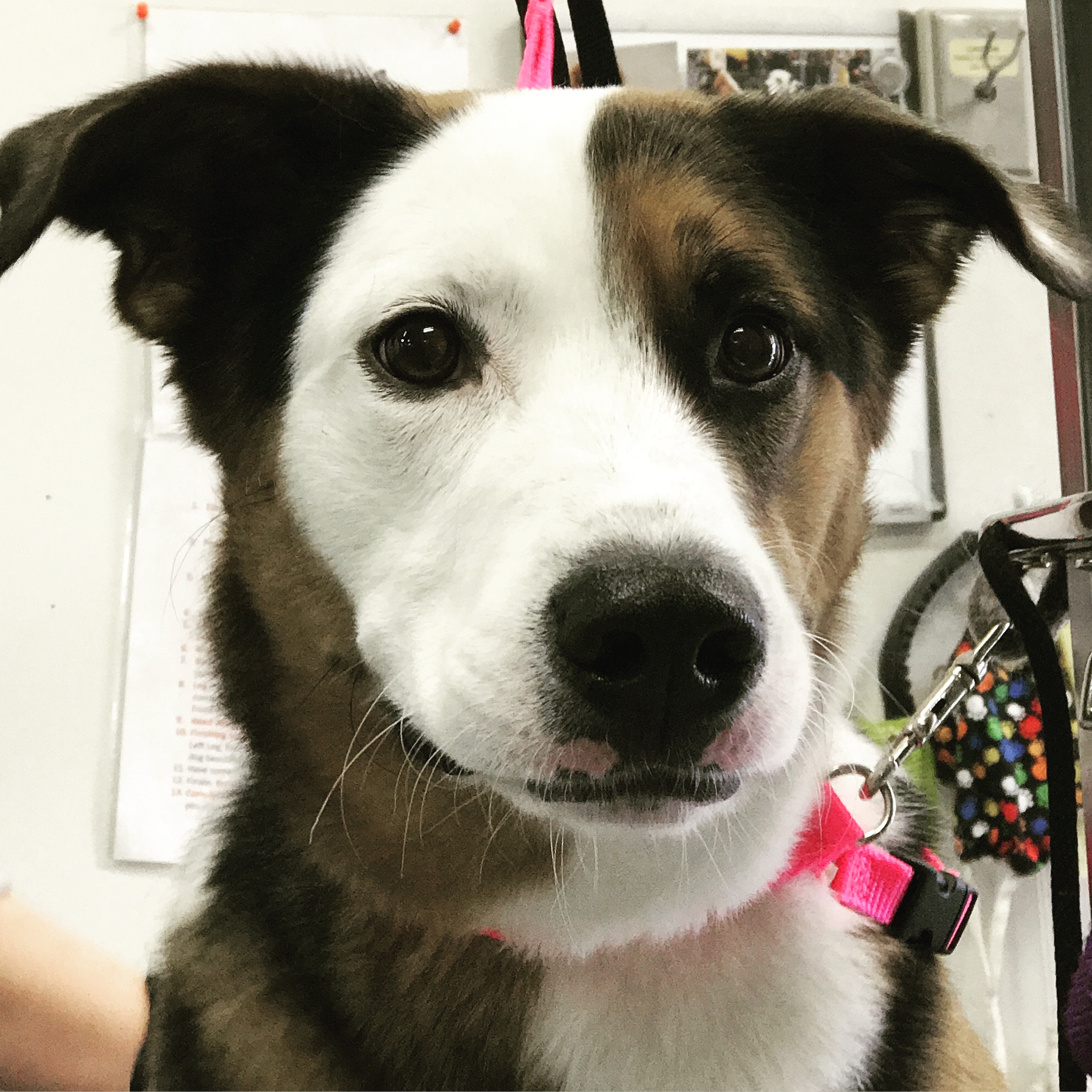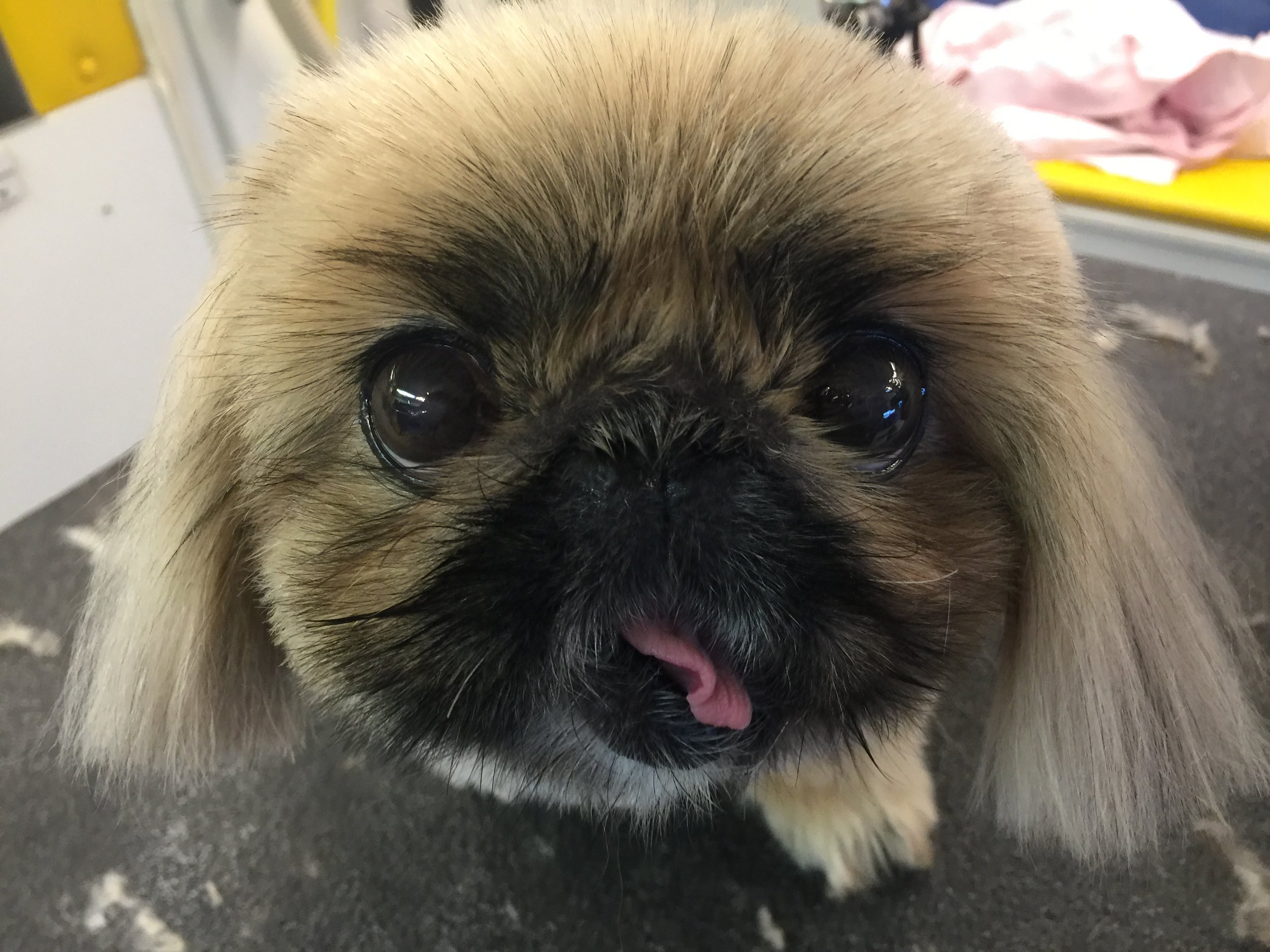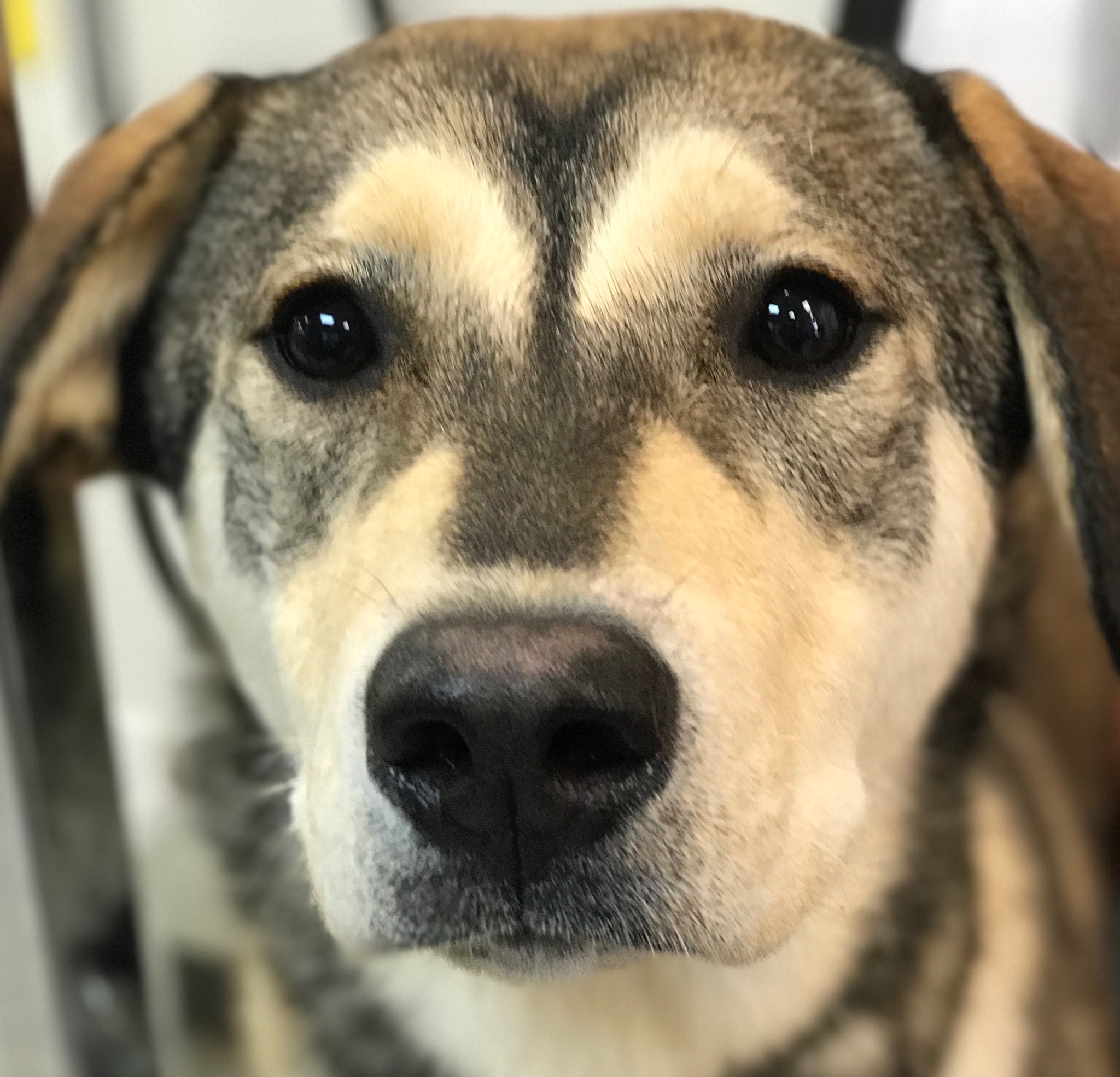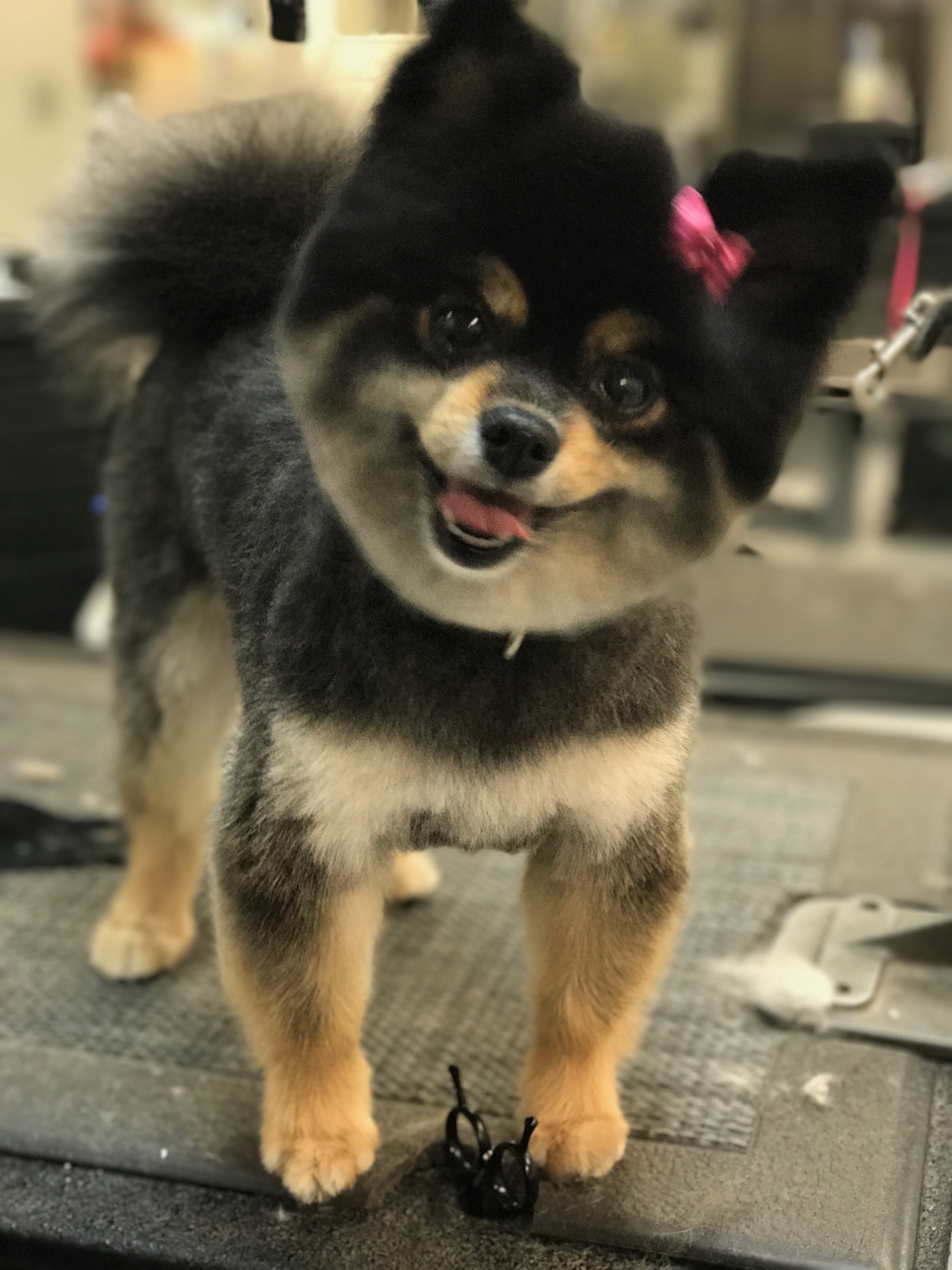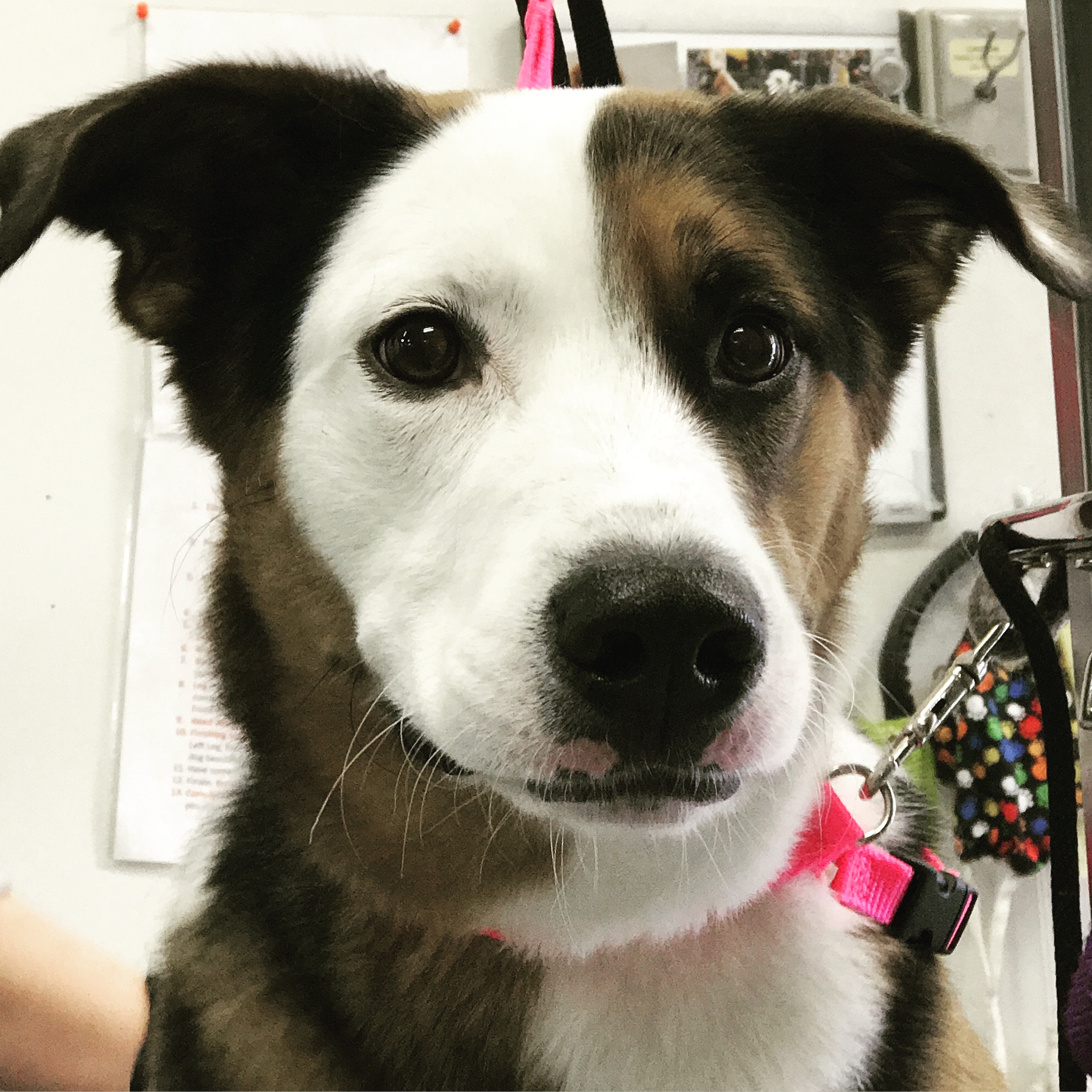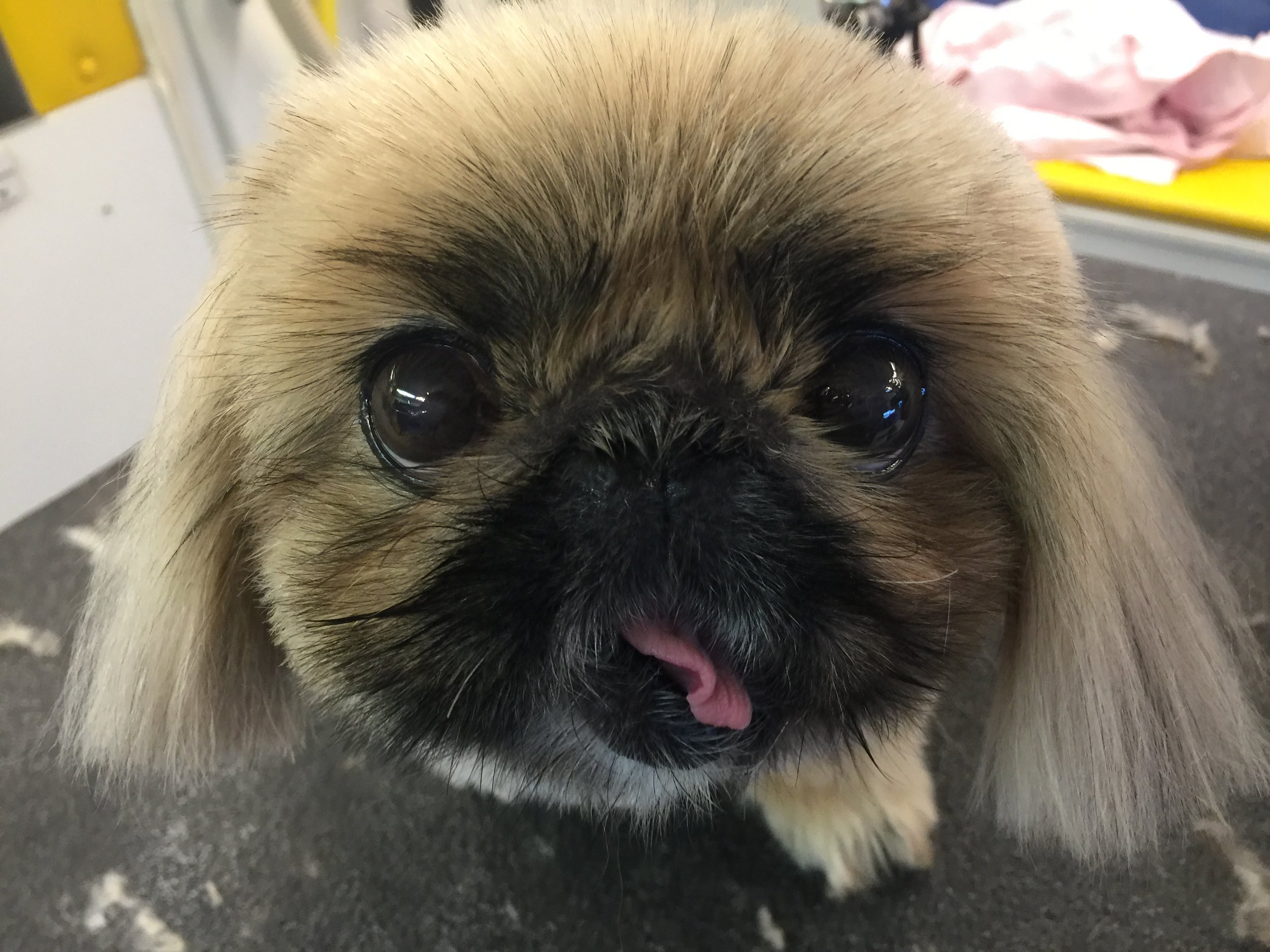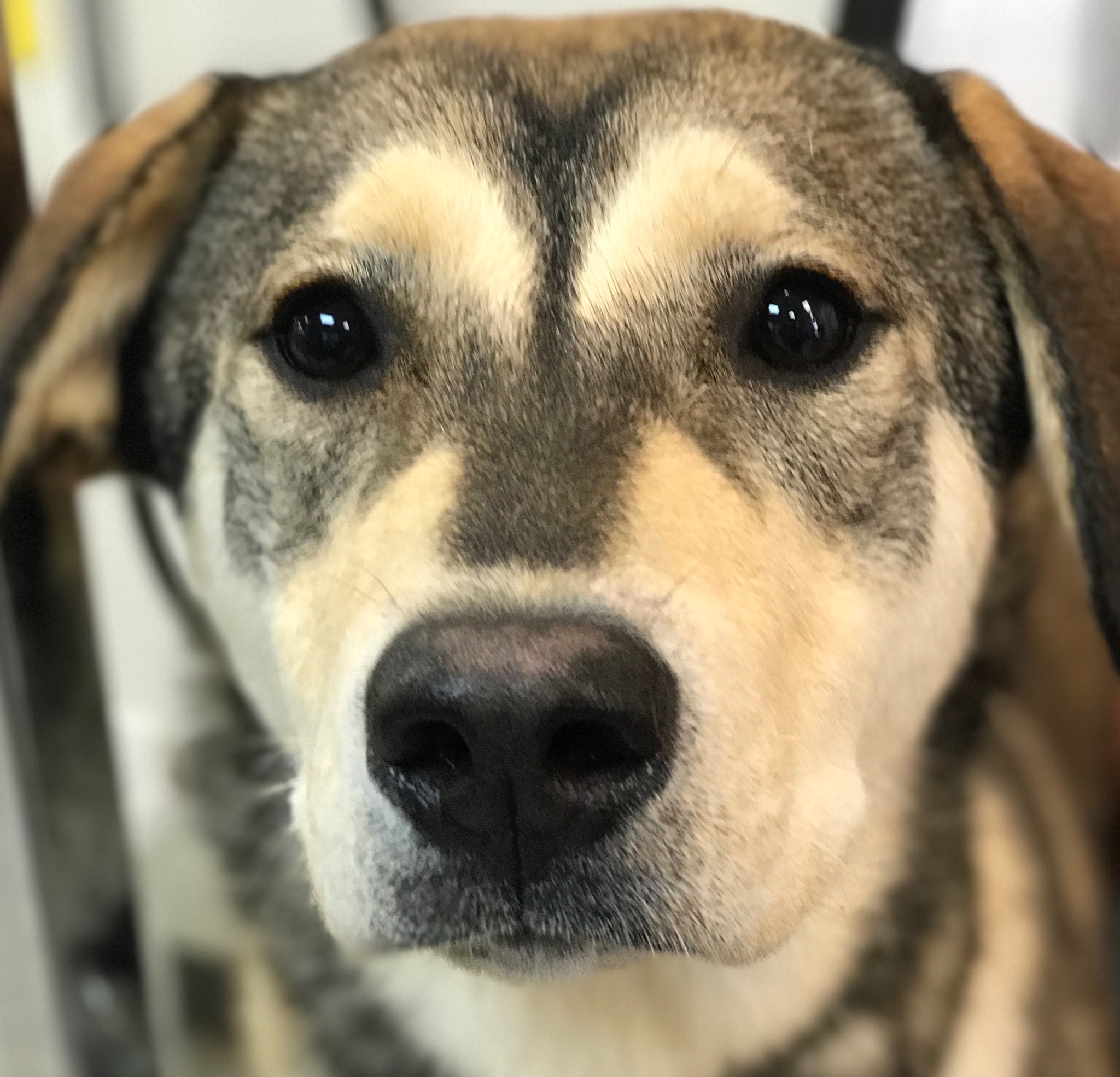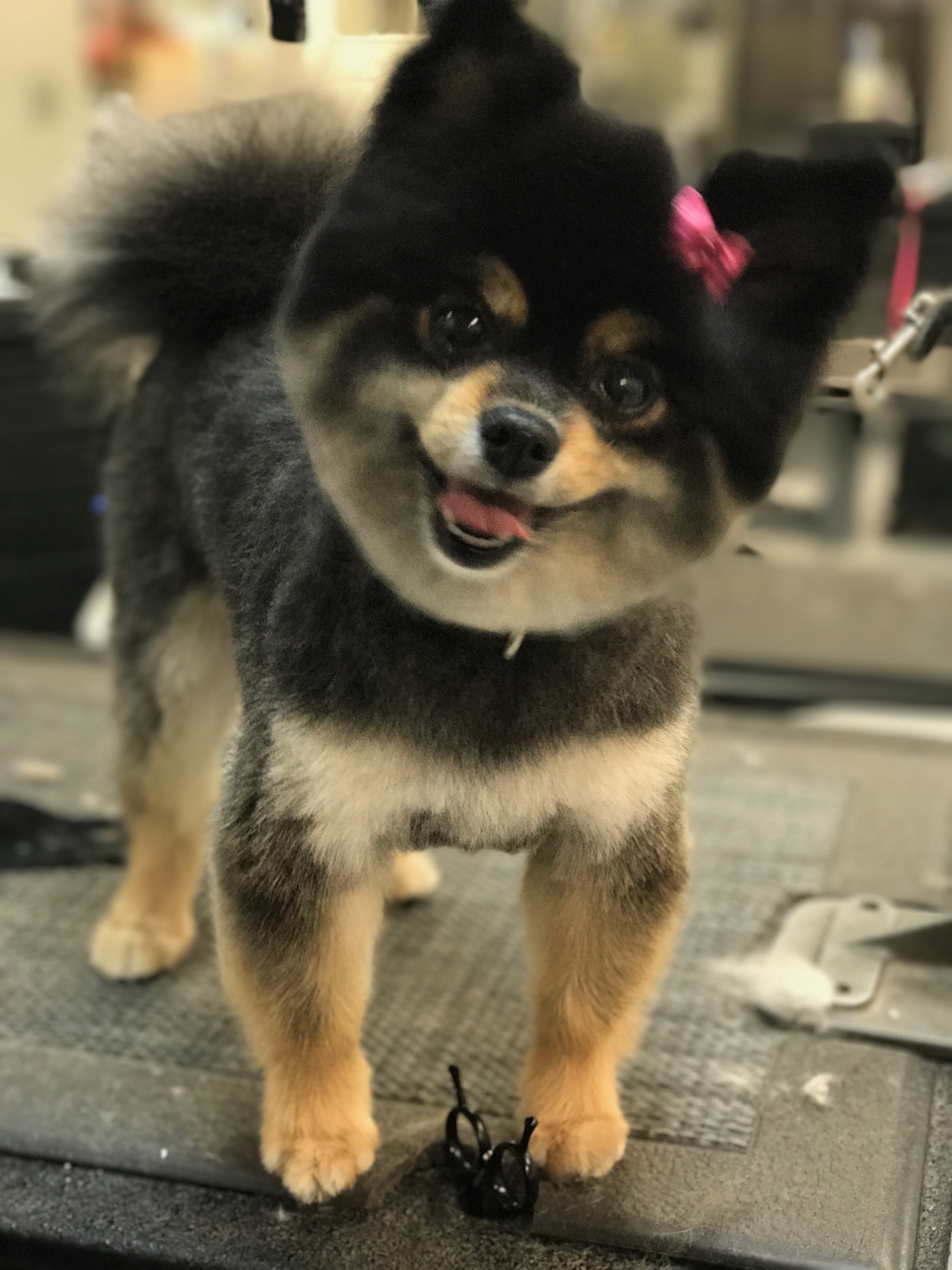 This service includes:
• Luxurious bath with high quality hypo-allergenic shampoo
• Hypo-allergenic tear-free face wash
• Hand drying & brushout
• Nail trimming
• Ear cleaning
• Feet and feathering tidy
Prices vary according to dog size, coat and style selected.
Contact us for your specific styling quote.
WE HELP WITH THAT TOO.
Thera-Clean is a state-of-the-art treatment that has been proven to help with severe skin issues ranging from bacterial infections, fungus, dander, hot spots, allergies, plain-old dry skin, and pesky ear infections.