Premium spots every 6-8 weeks.
You're not a good dog - you're a great dog, so why would you want to wait for an appointment?
You are royalty and you deserve to be treated that way. With a Royal Treatment Membership you book your appointments in advance - guaranteeing you the prime times you want - with the perks you deserve.
Get all add ons included in Top dog packagE and, best of all, Get the appointments you want - ahead of time. PLUS:
Free Doggie Bath & Blowout in-between grooms
15% off Theraclean Microbubble Baths
Extra 10% Royal Savings if booking 6 weeks or less
10% off Pet-Love Classes
Zoom Zoom Royal Treatment Leash
Photo Ops - Halloween, Christmas, Easter
Pets vary.
Fetch us for your quote.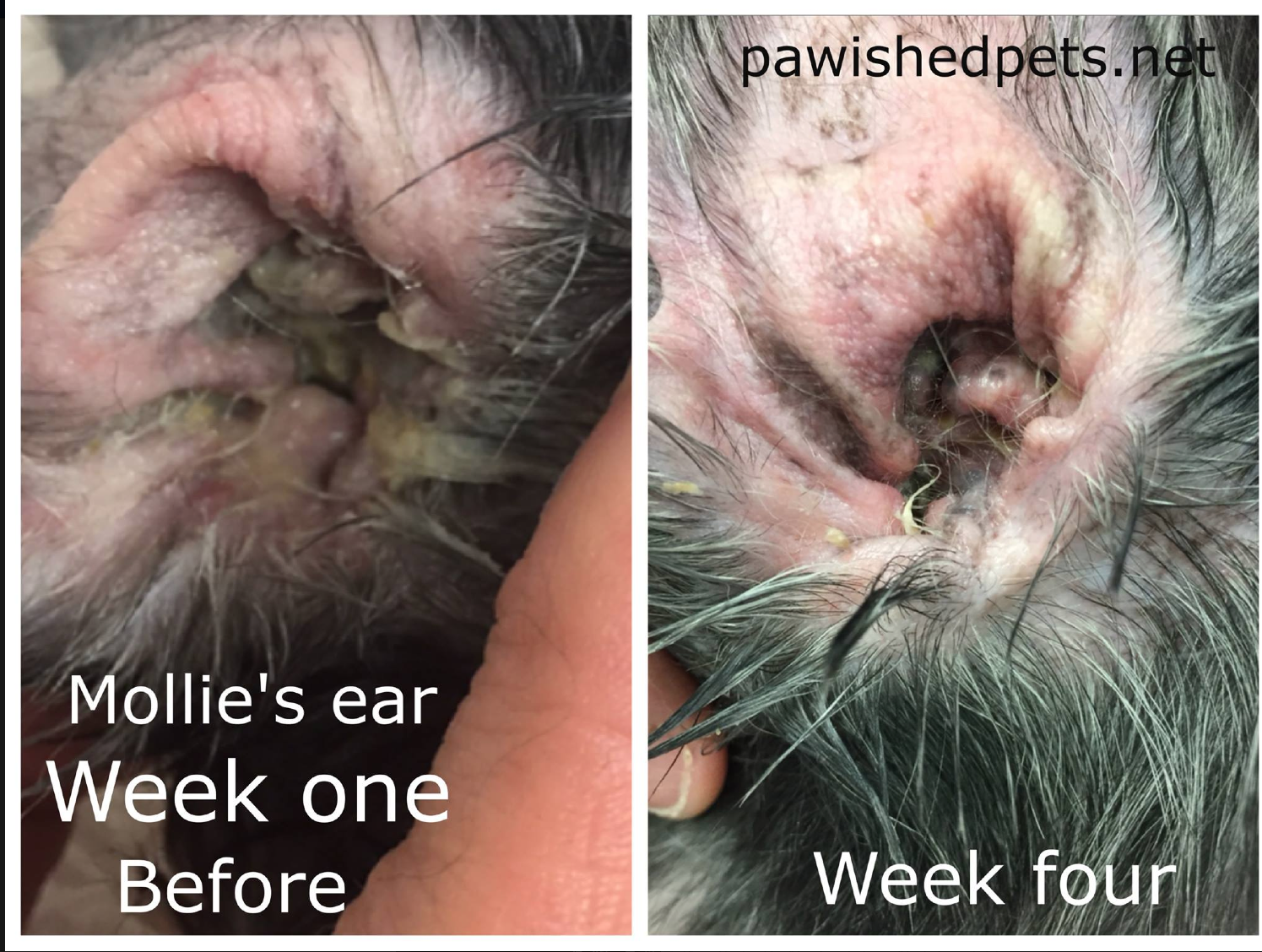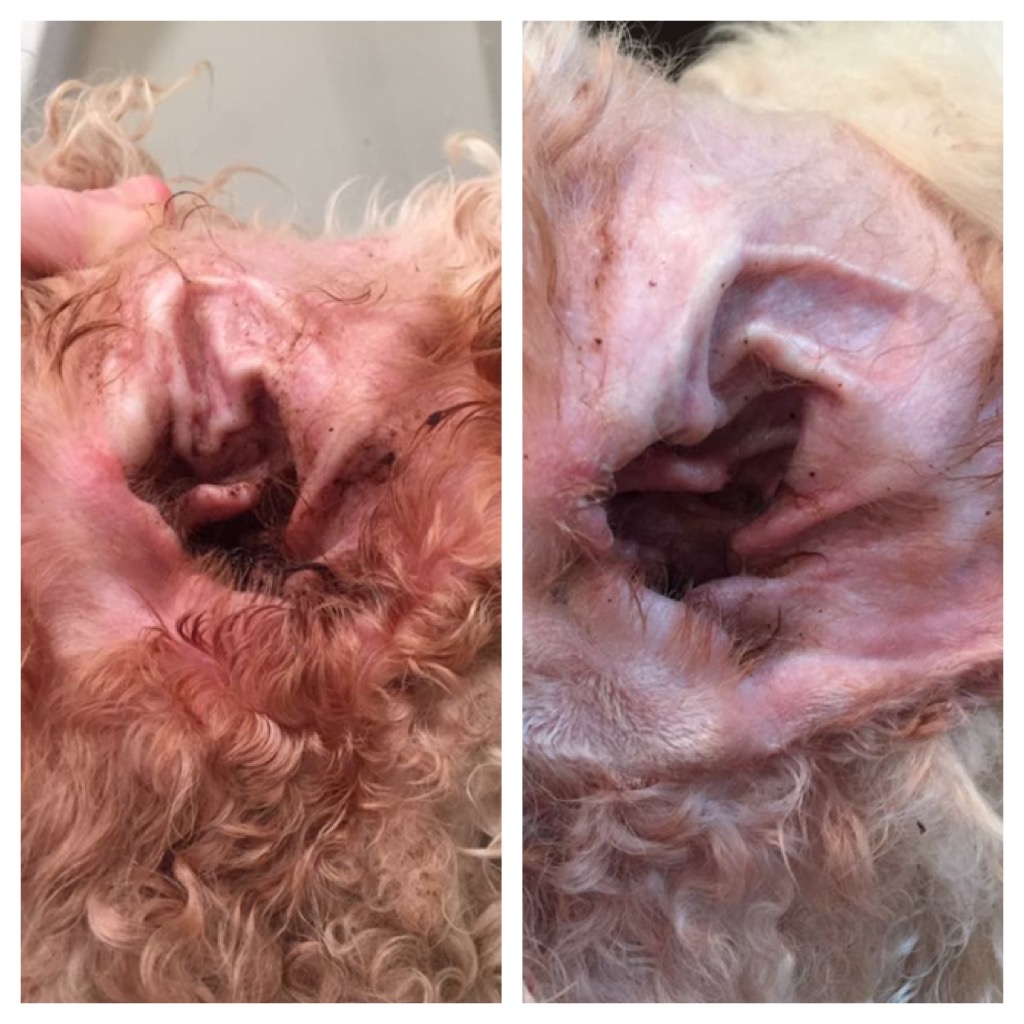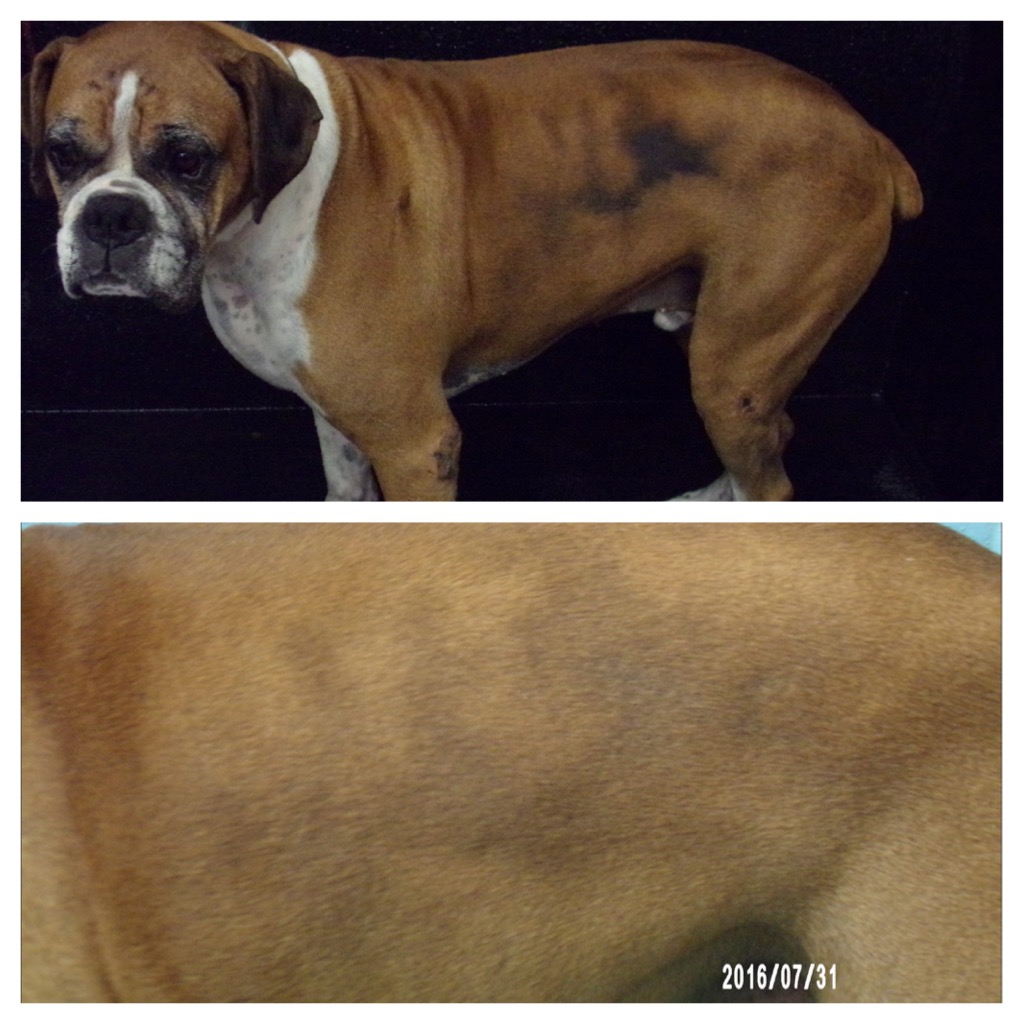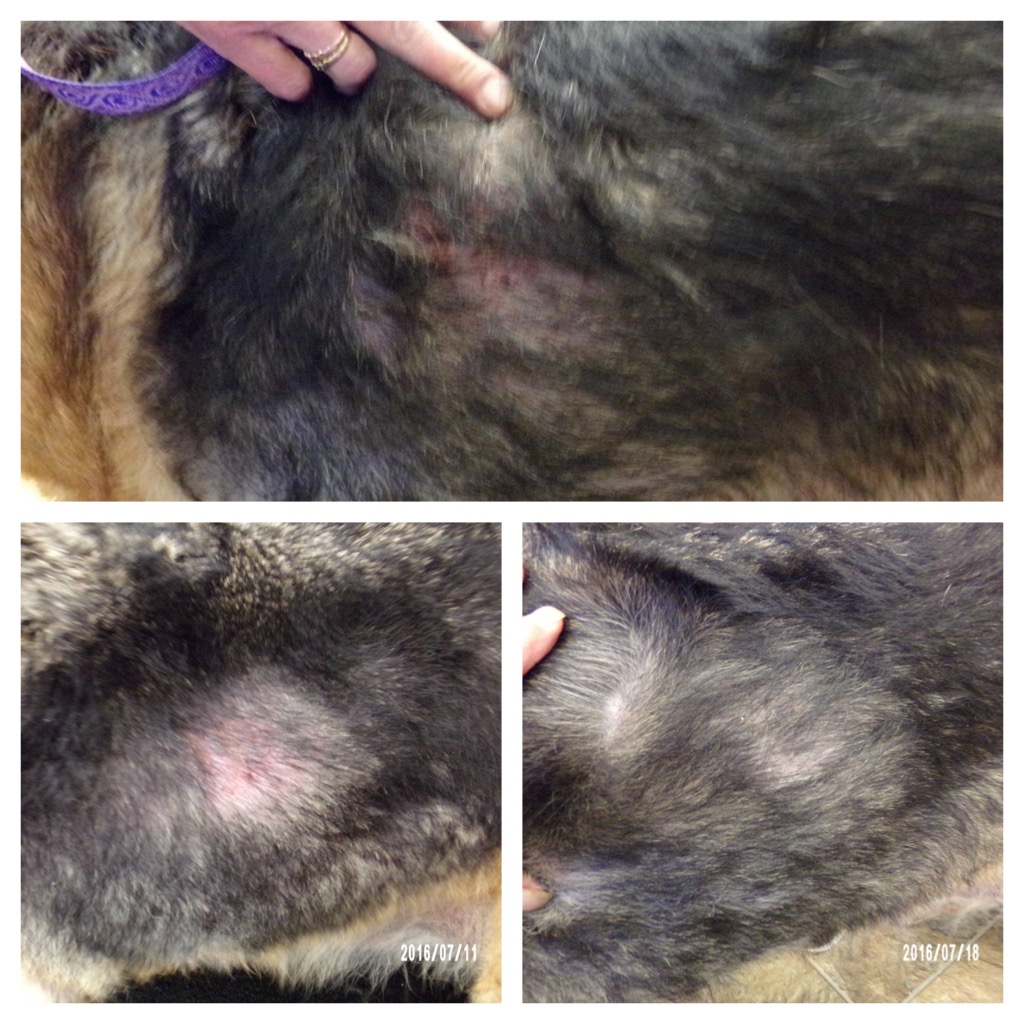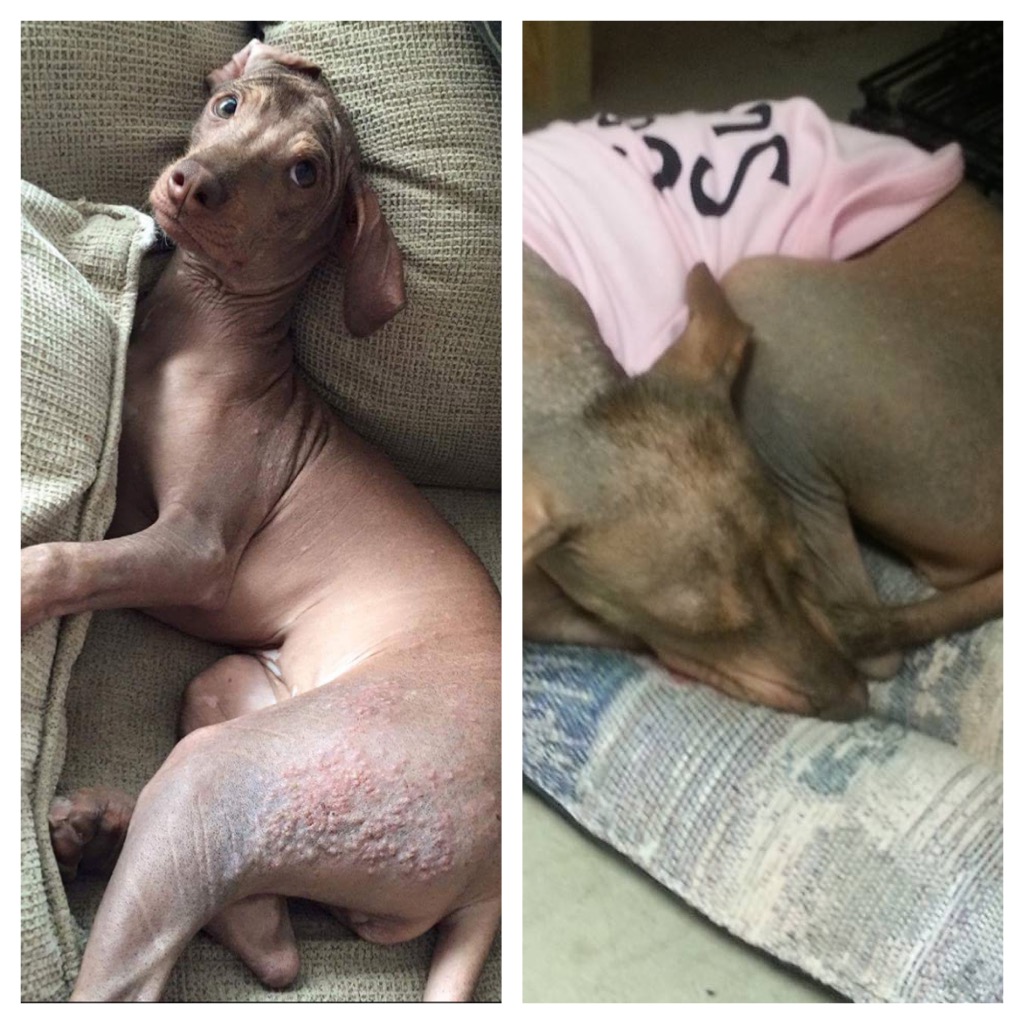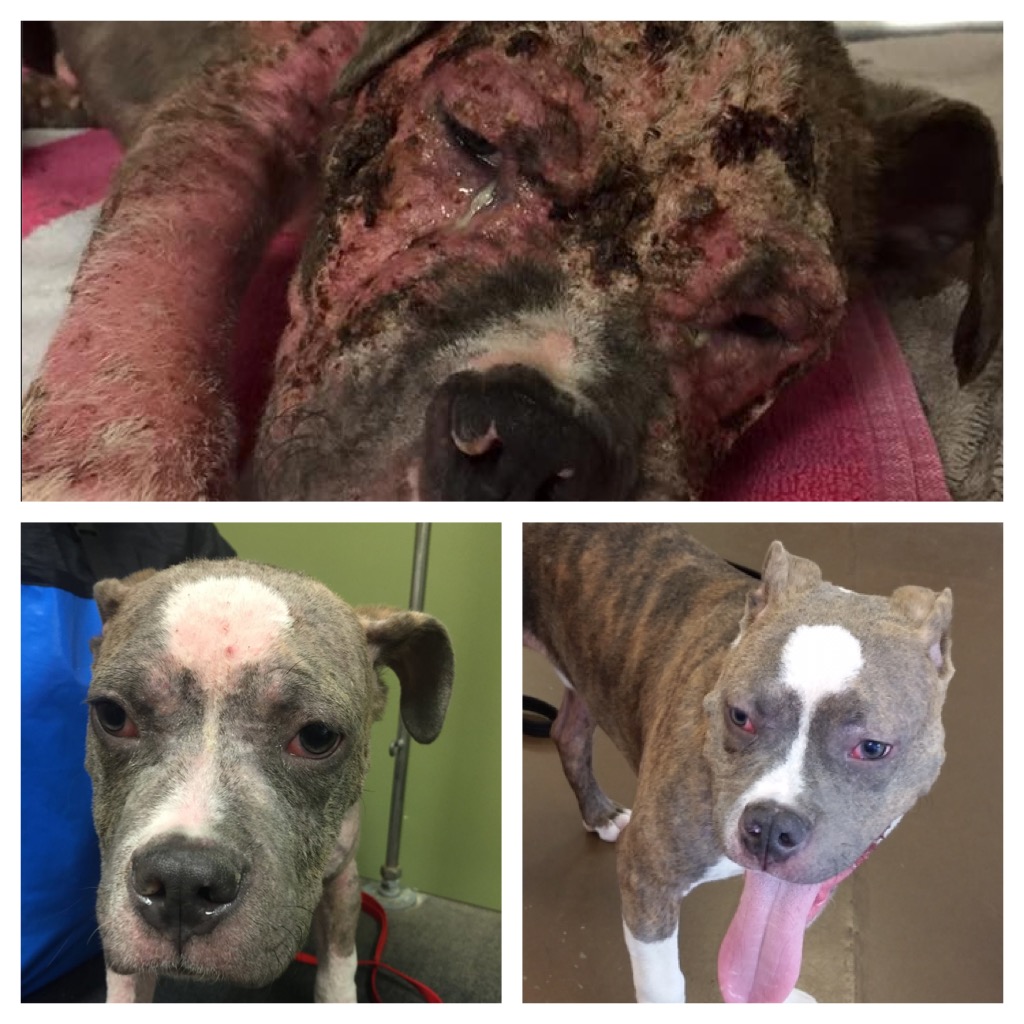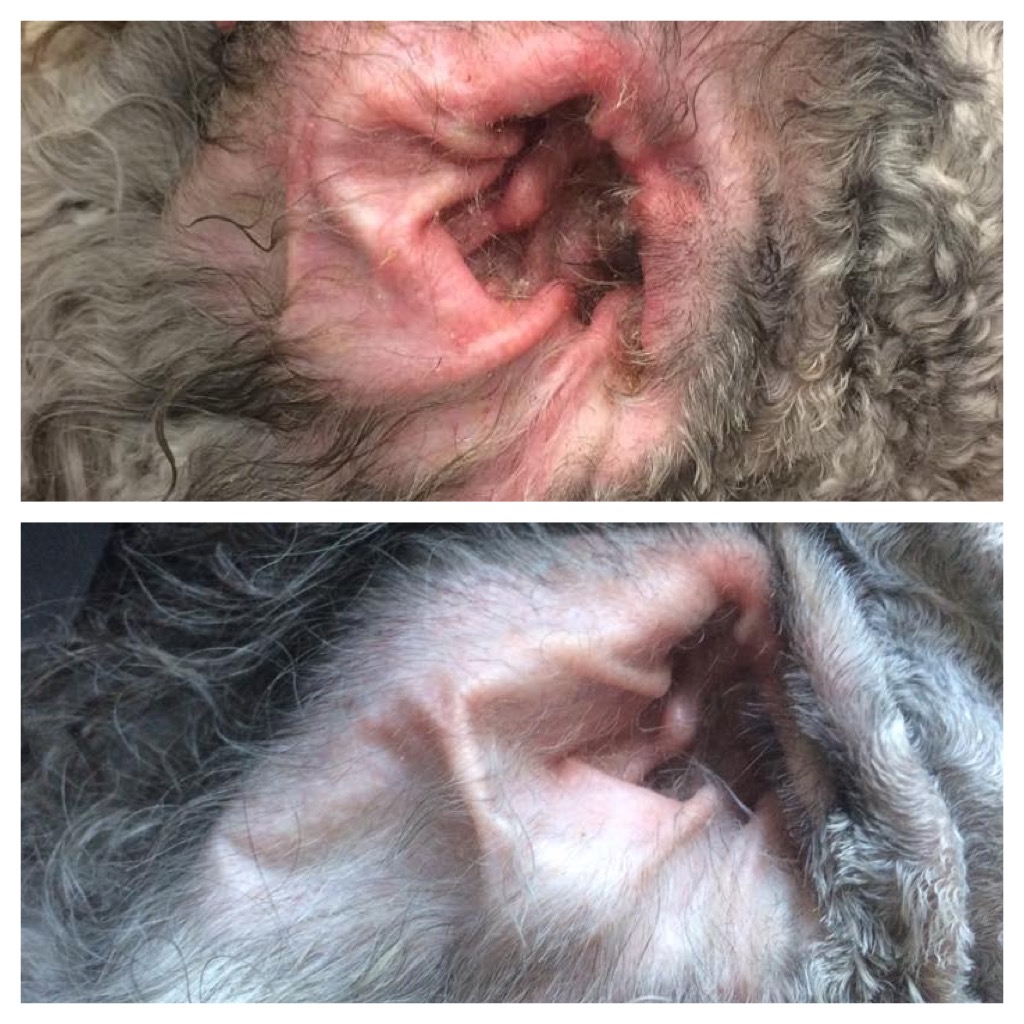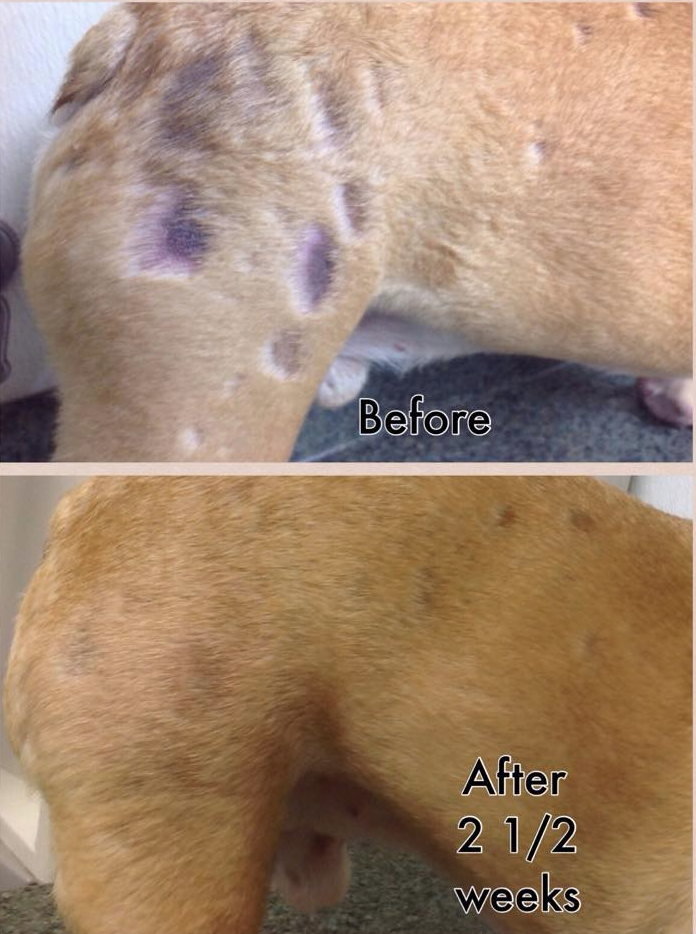 Thera-Clean is a state-of-the-art treatment that has been proven to help with severe skin issues ranging from bacterial infections, fungus, dander, hot spots, allergies, plain-old dry skin, and pesky ear infections.