You like things simple - we get it. No fuss. Those pampered pooches are something else, ain't they? Way over the top. Our Simple Shave & a Haircut will leave you smelling and looking your best in a fraction of the time, at an affordable price. Leave the foo-foo stuff out of it and let's get that coat in order.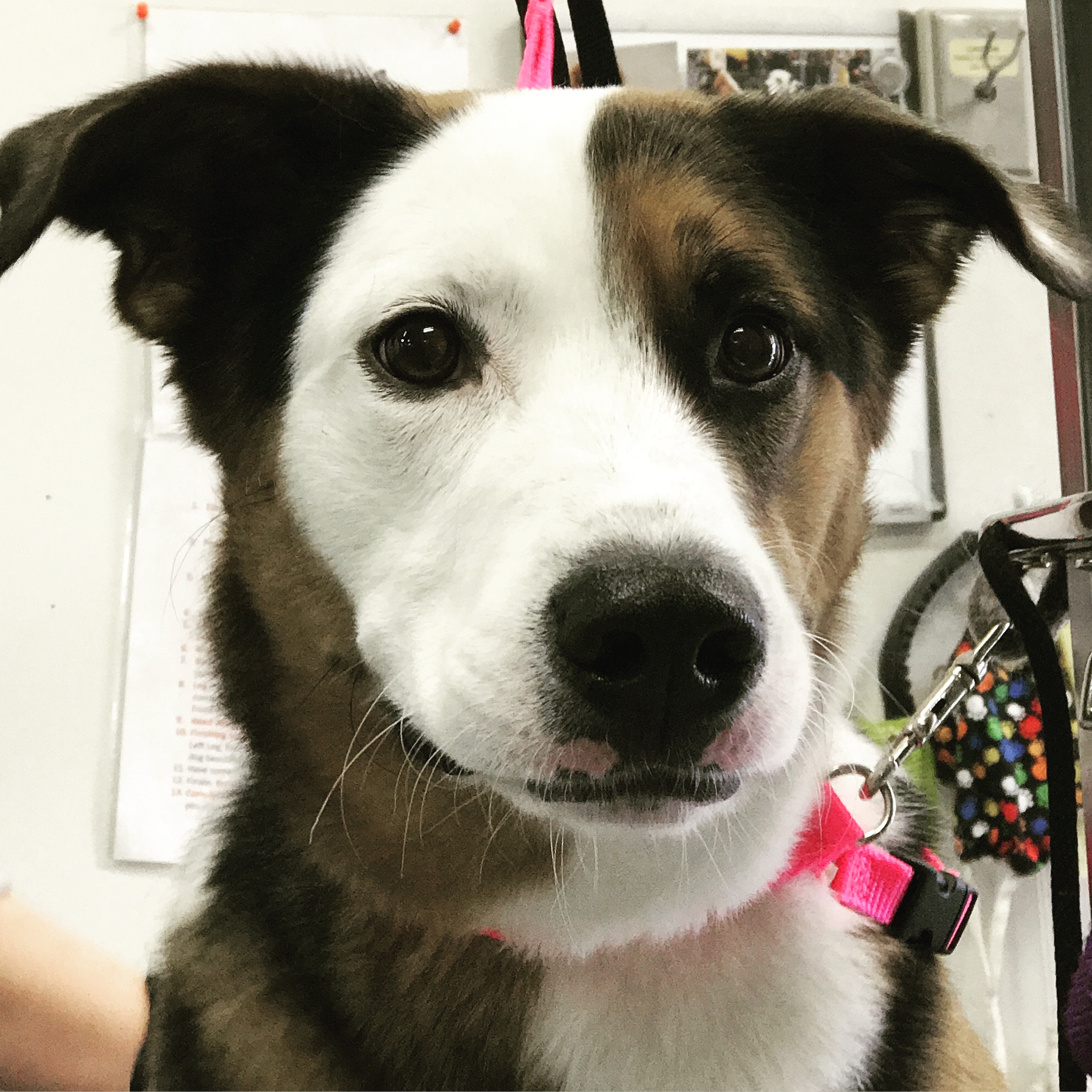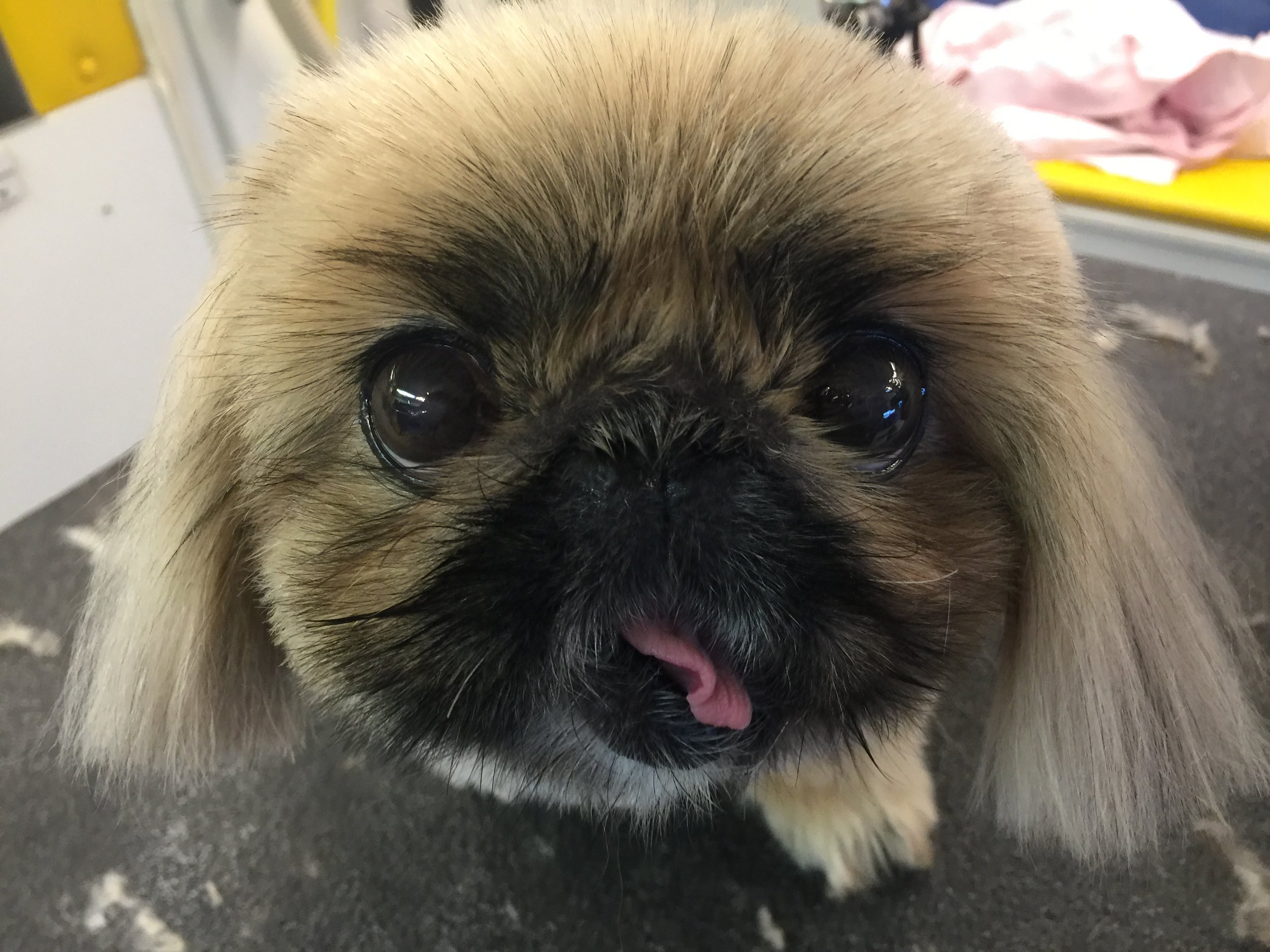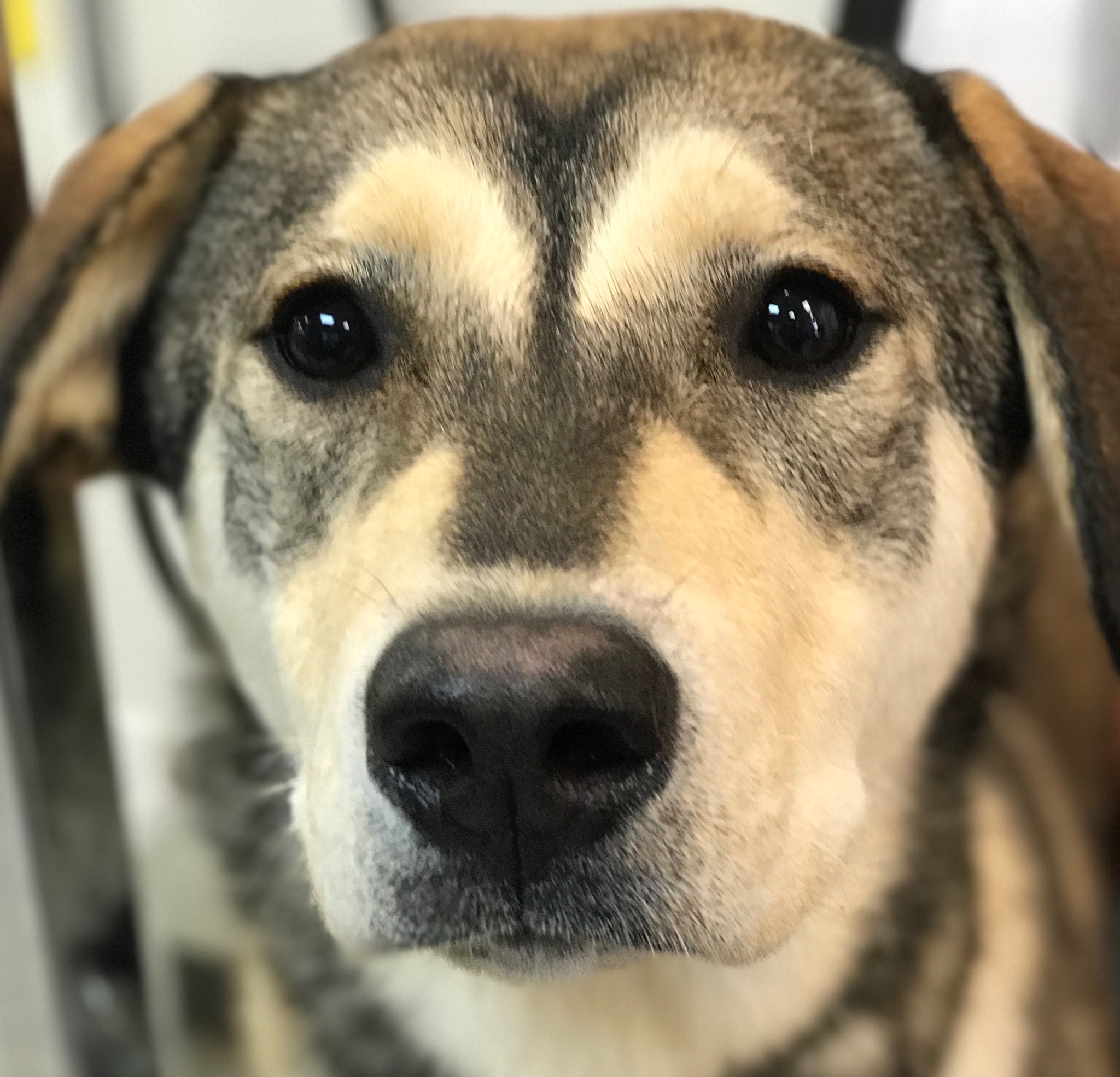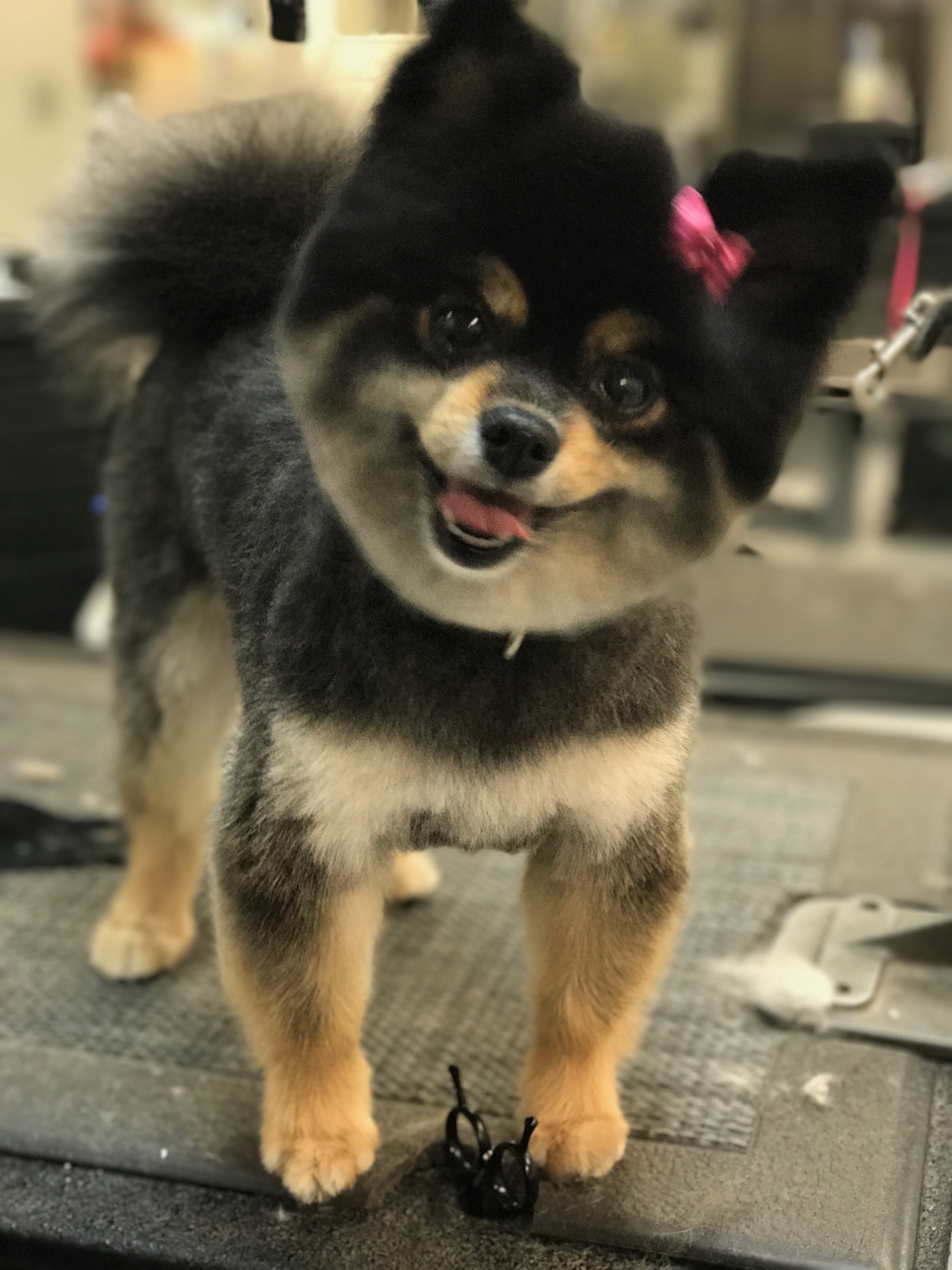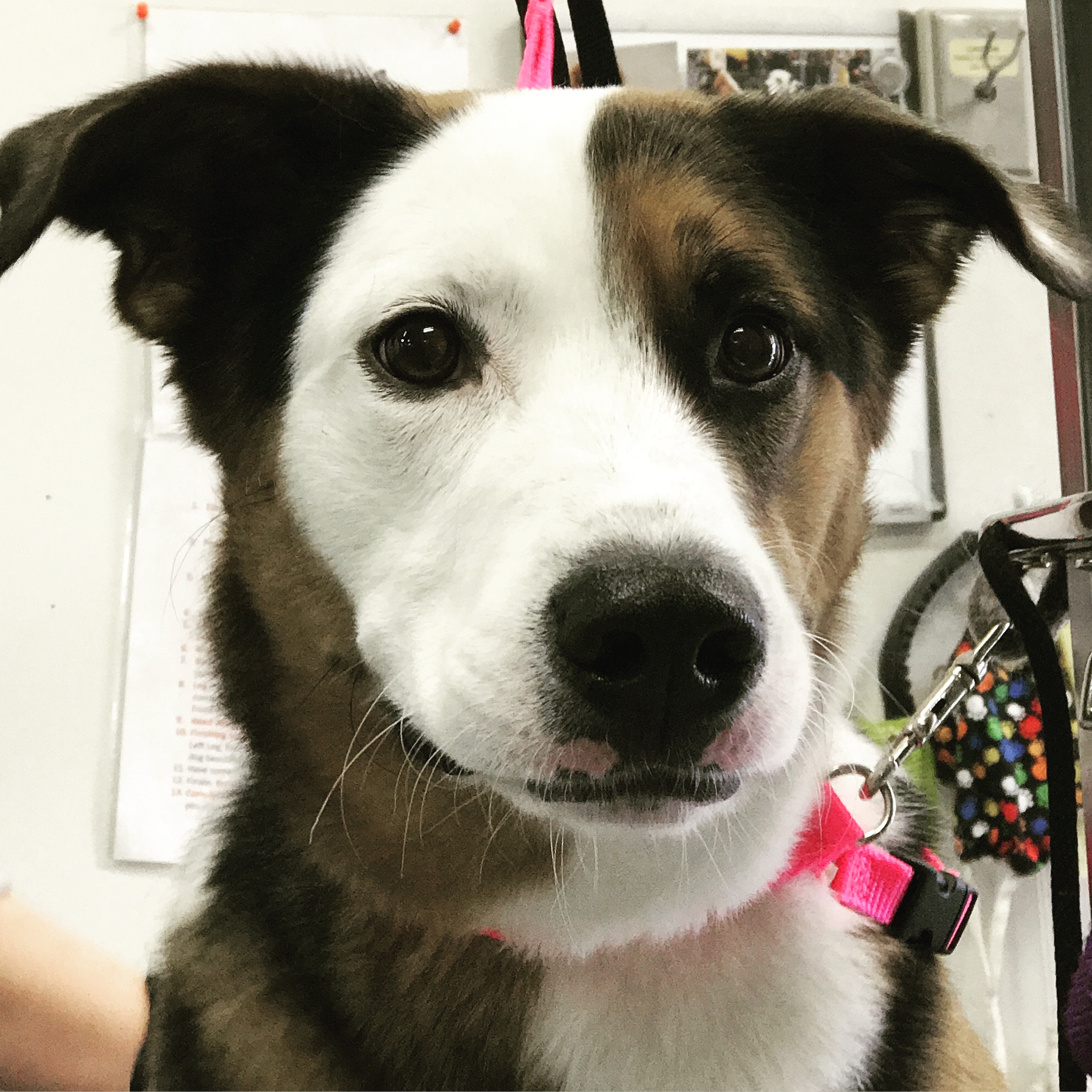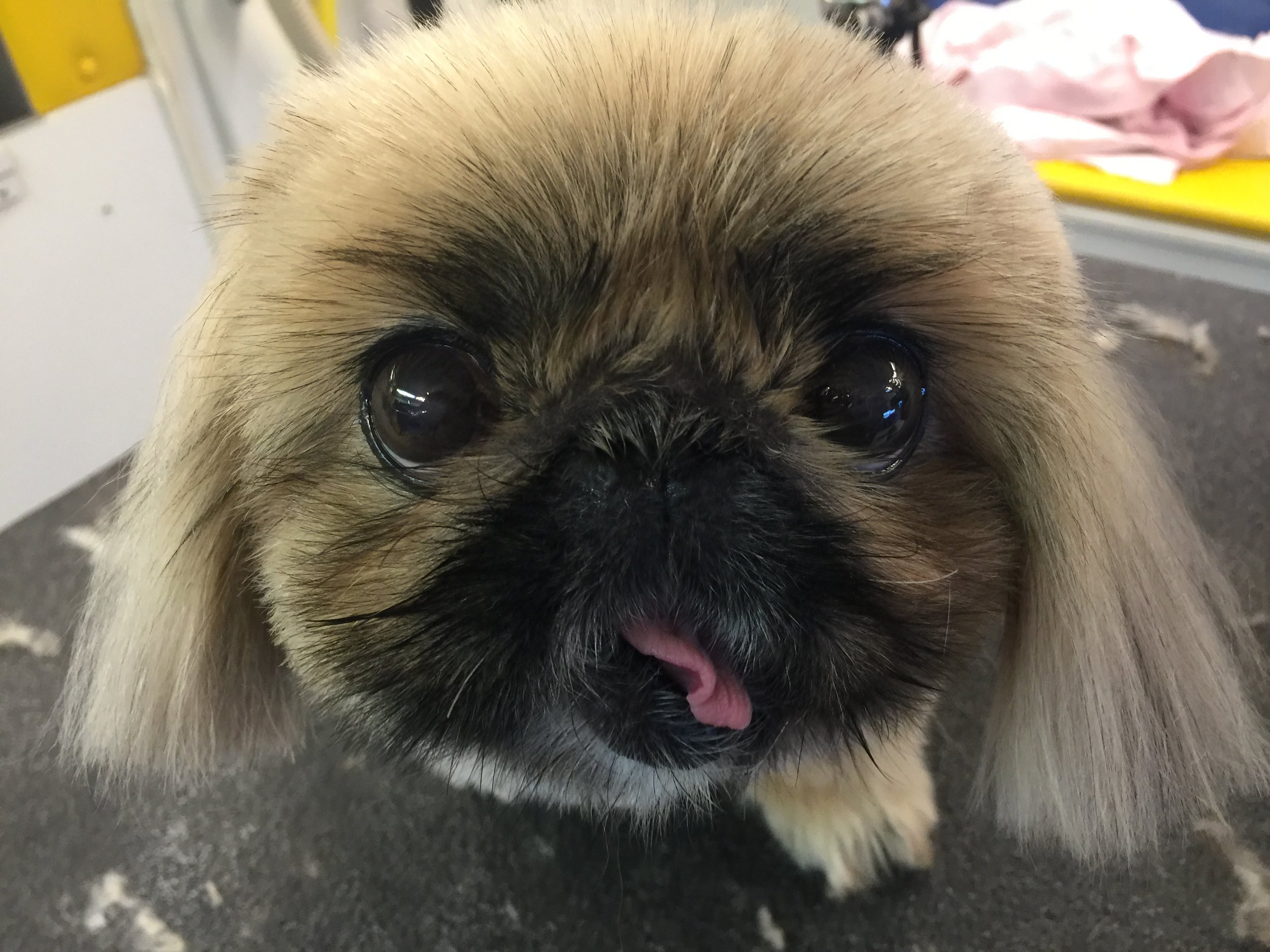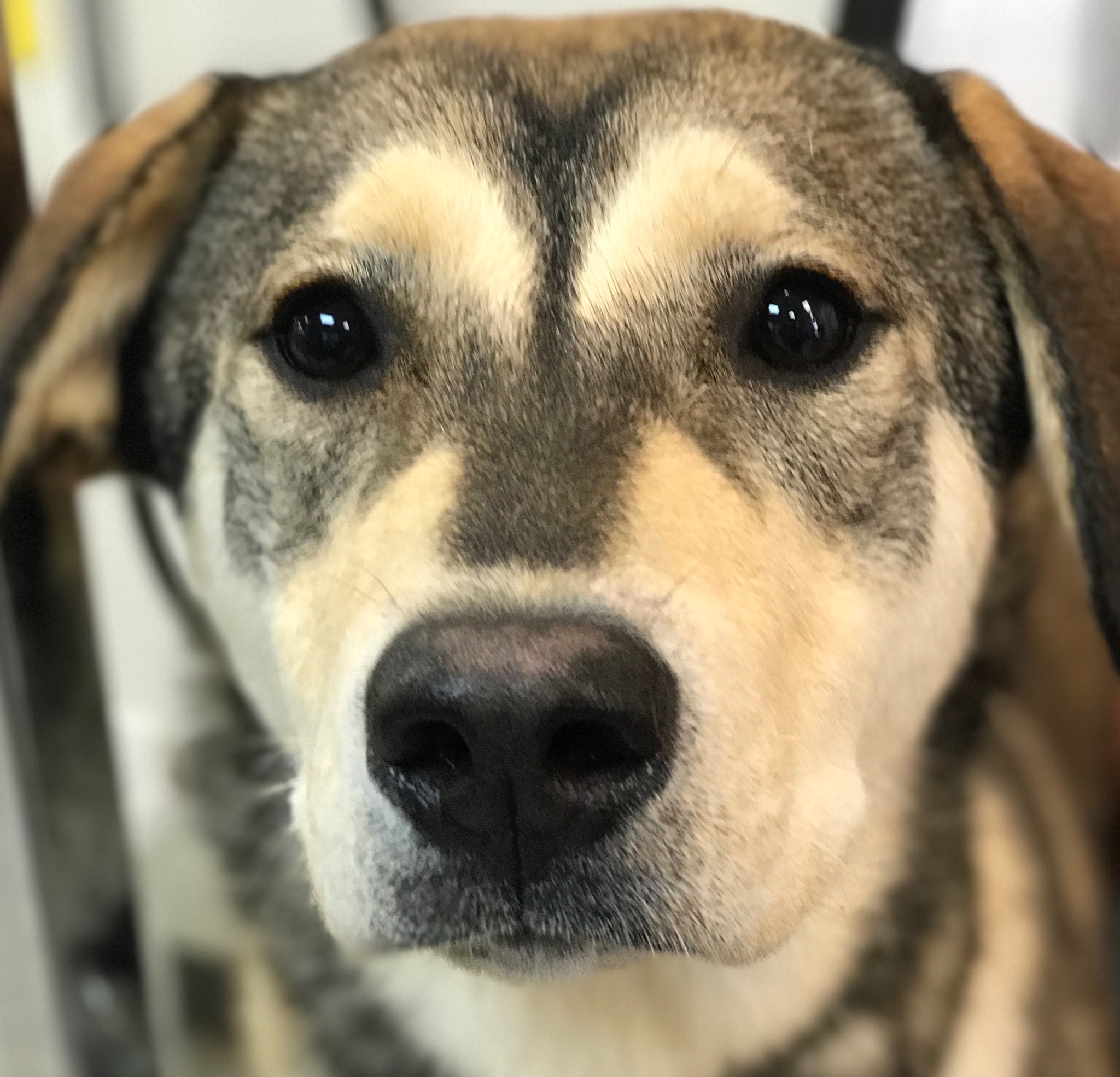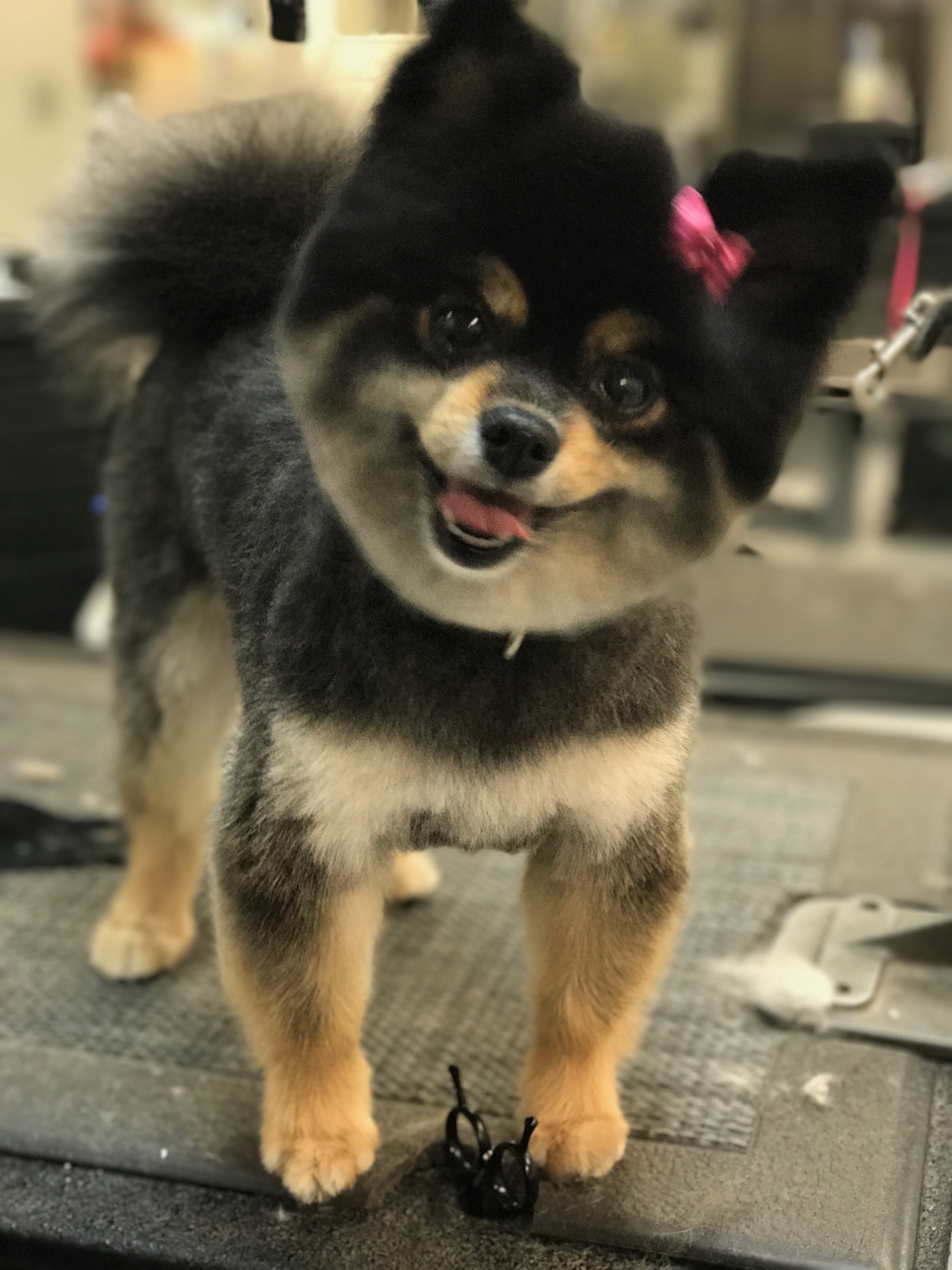 This plan includes everything in the Bath & BLOWOUT Plan
• Luxurious bath with high quality hypo-allergenic shampoo
• Hypo-allergenic tear-free face wash
• Hand drying & brush-out
• Nail trimming
• Ear cleaning
PLUS:
A breed specific trim to your specifications
Prices vary according to dog size, coat and style selected.
Contact us for your specific styling quote.
Skin issues?
WE HELP WITH THAT TOO.
Thera-Clean is a state-of-the-art treatment that has been proven to help with severe skin issues ranging from bacterial infections, fungus, dander, hot spots, allergies, plain-old dry skin, and pesky ear infections.