You lead the pack, and you deserve to feel that way. Our Top Dog service adds finishing touches that will guarantee your fur is never brushed the wrong way. More than a shave and a haircut, we will pamper the pads of your feet, get your ears cleaner than a whistle, and Dremel your nails to a jump-on-mom's-friends kind of smooth. Mom won't even complain.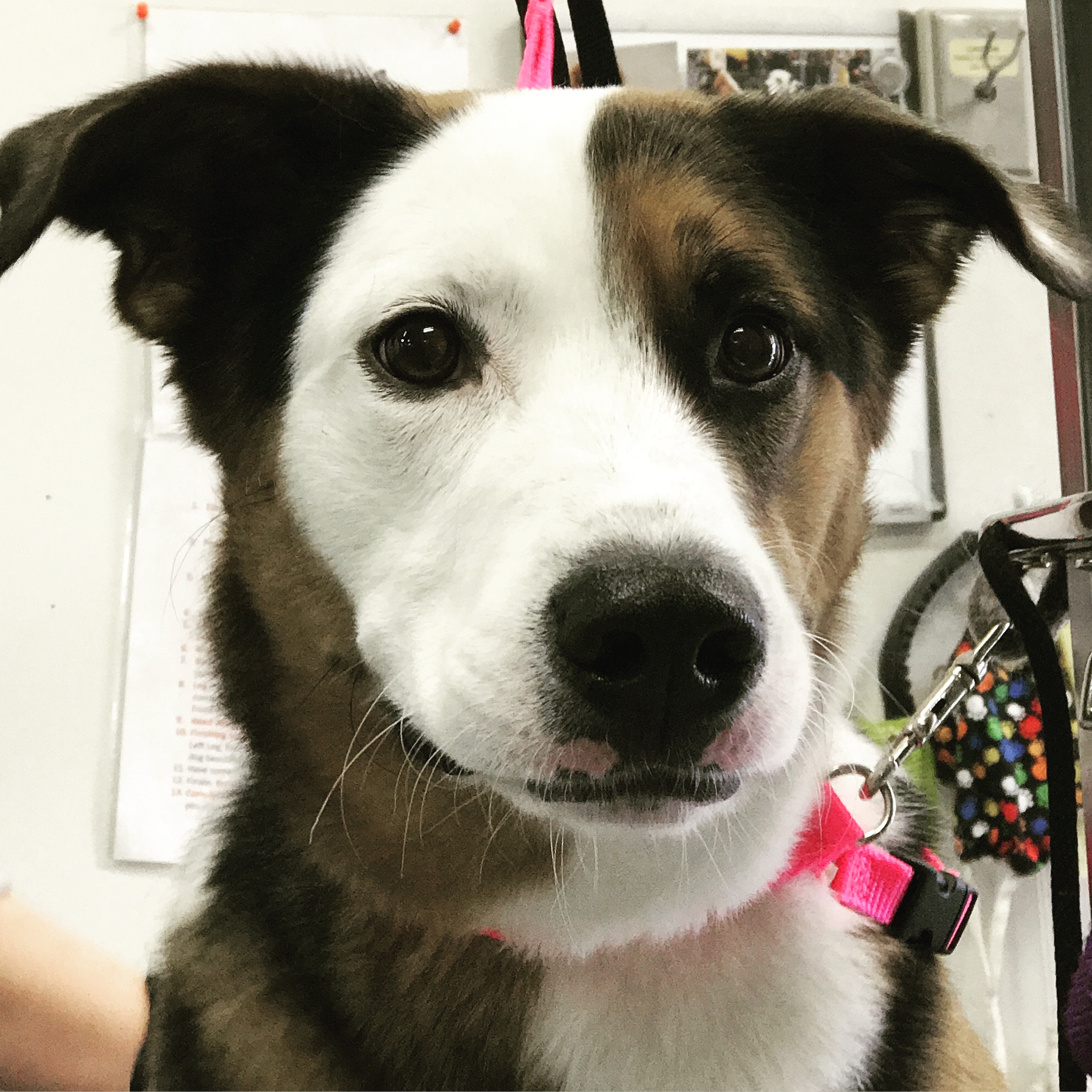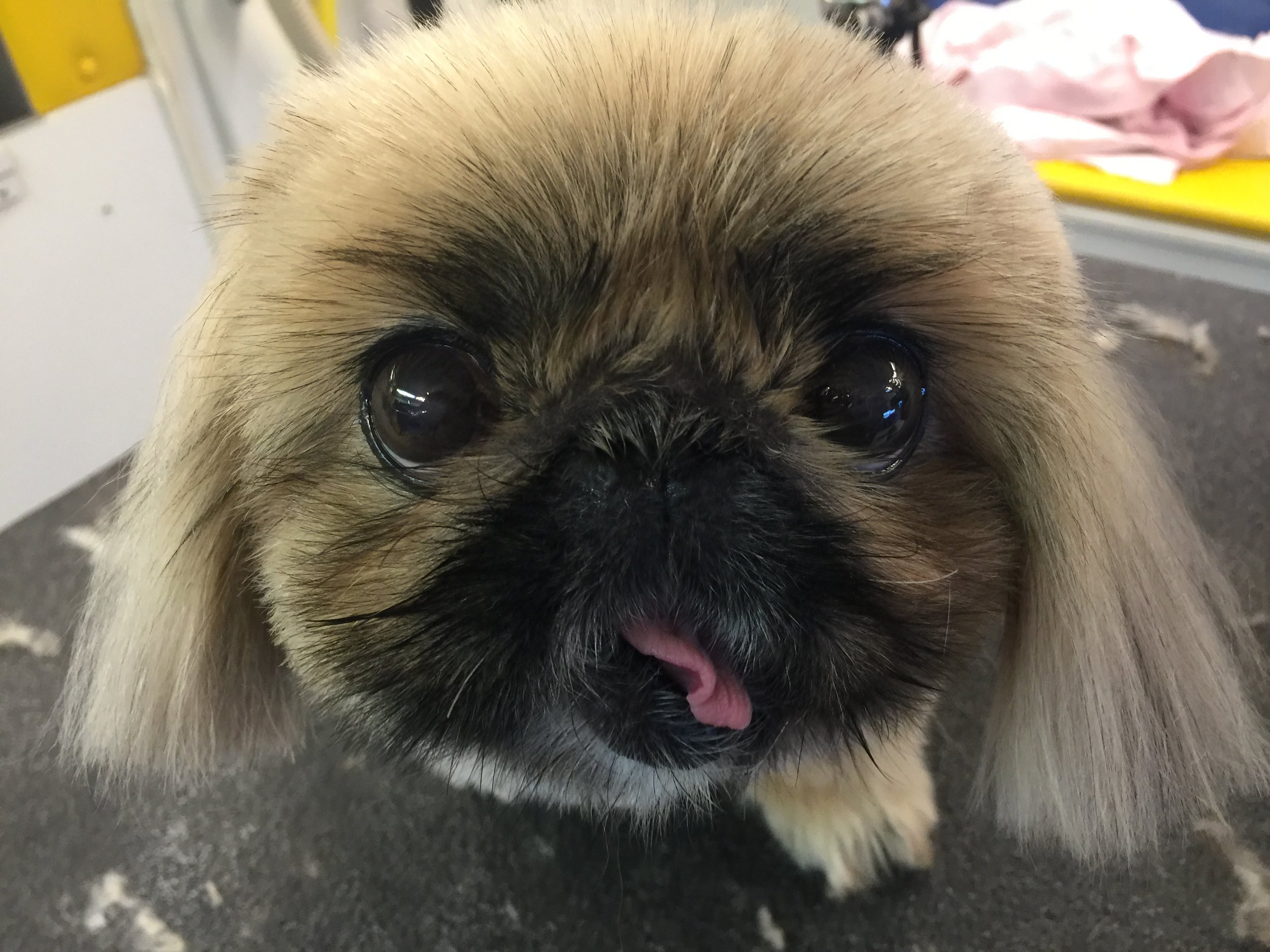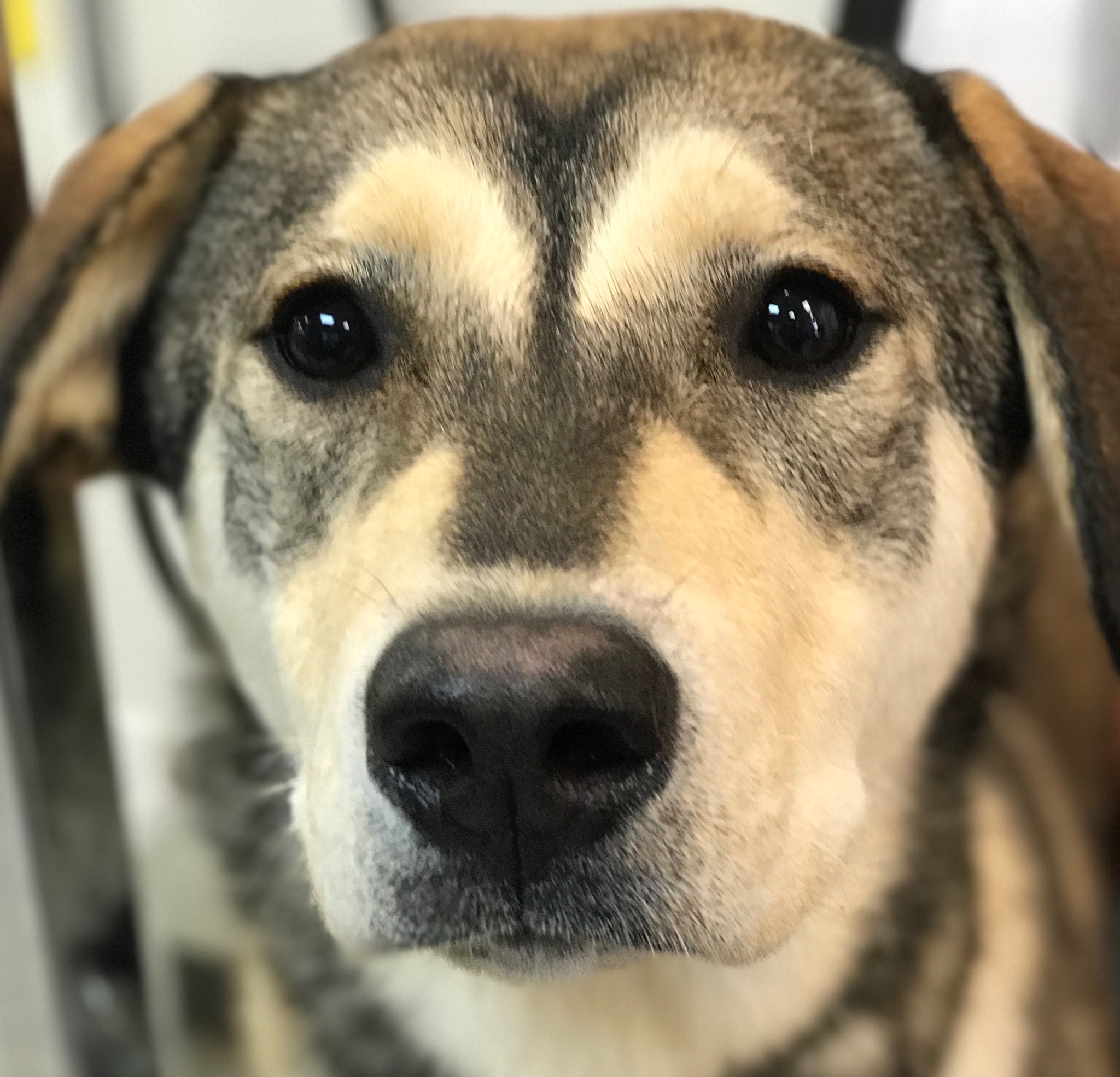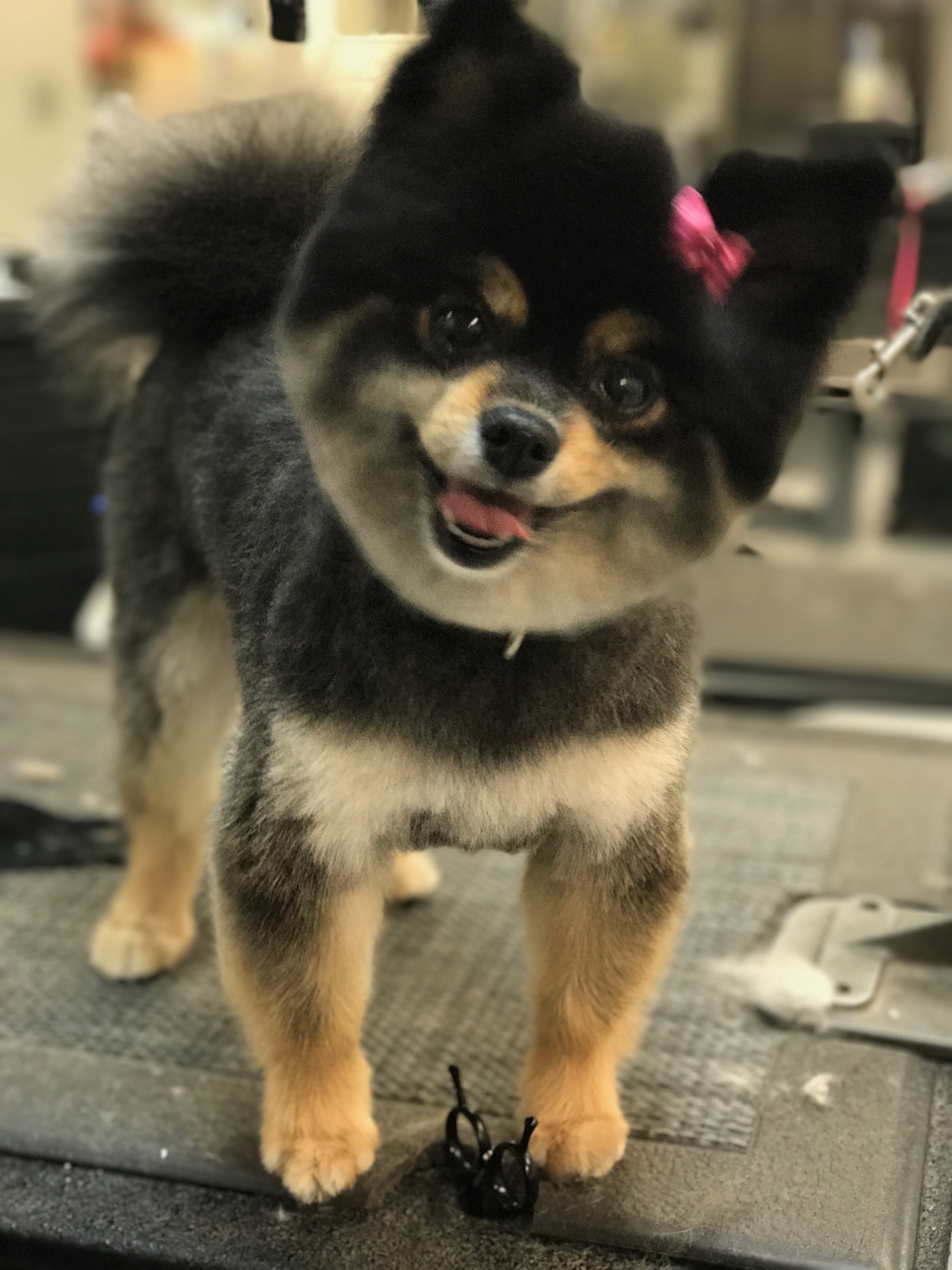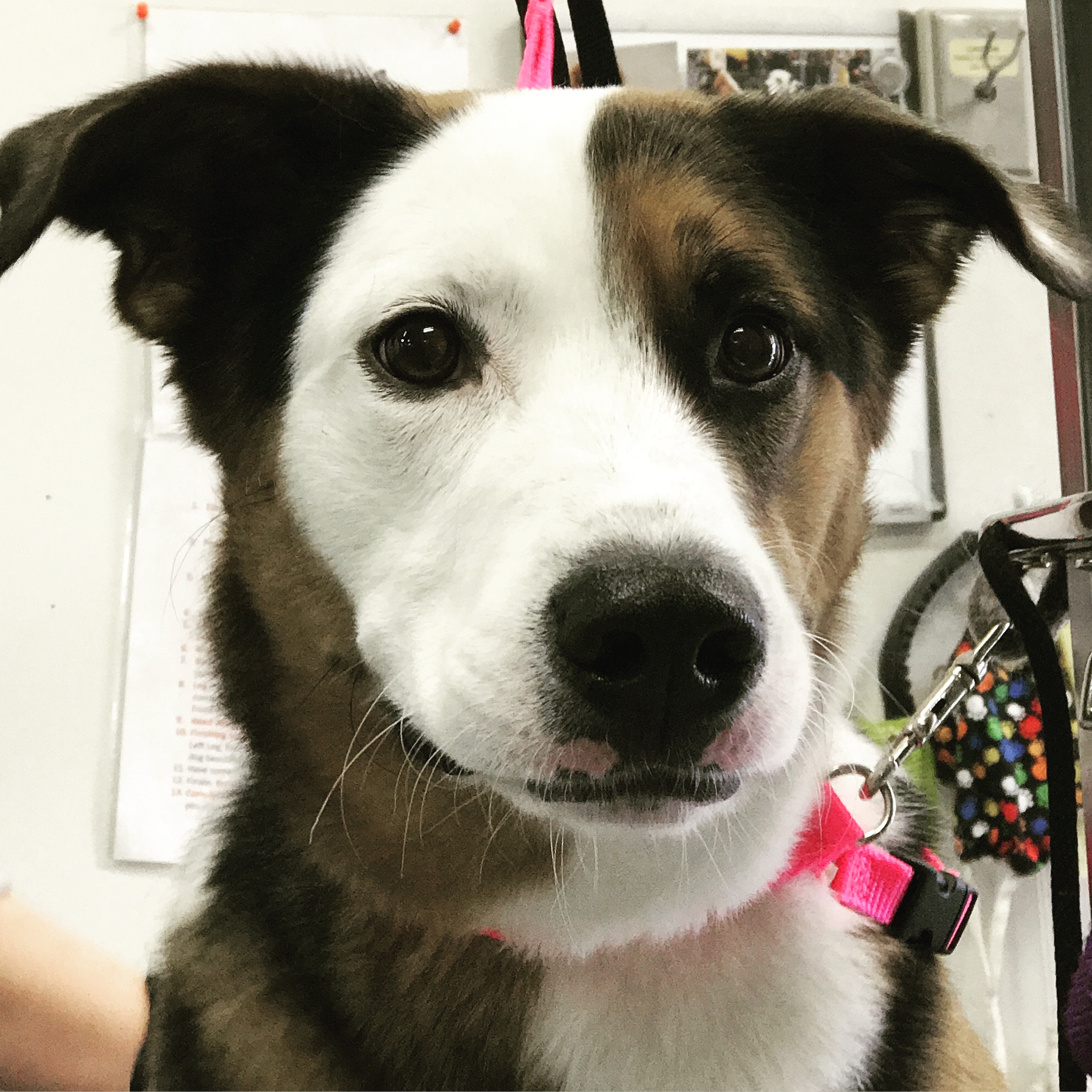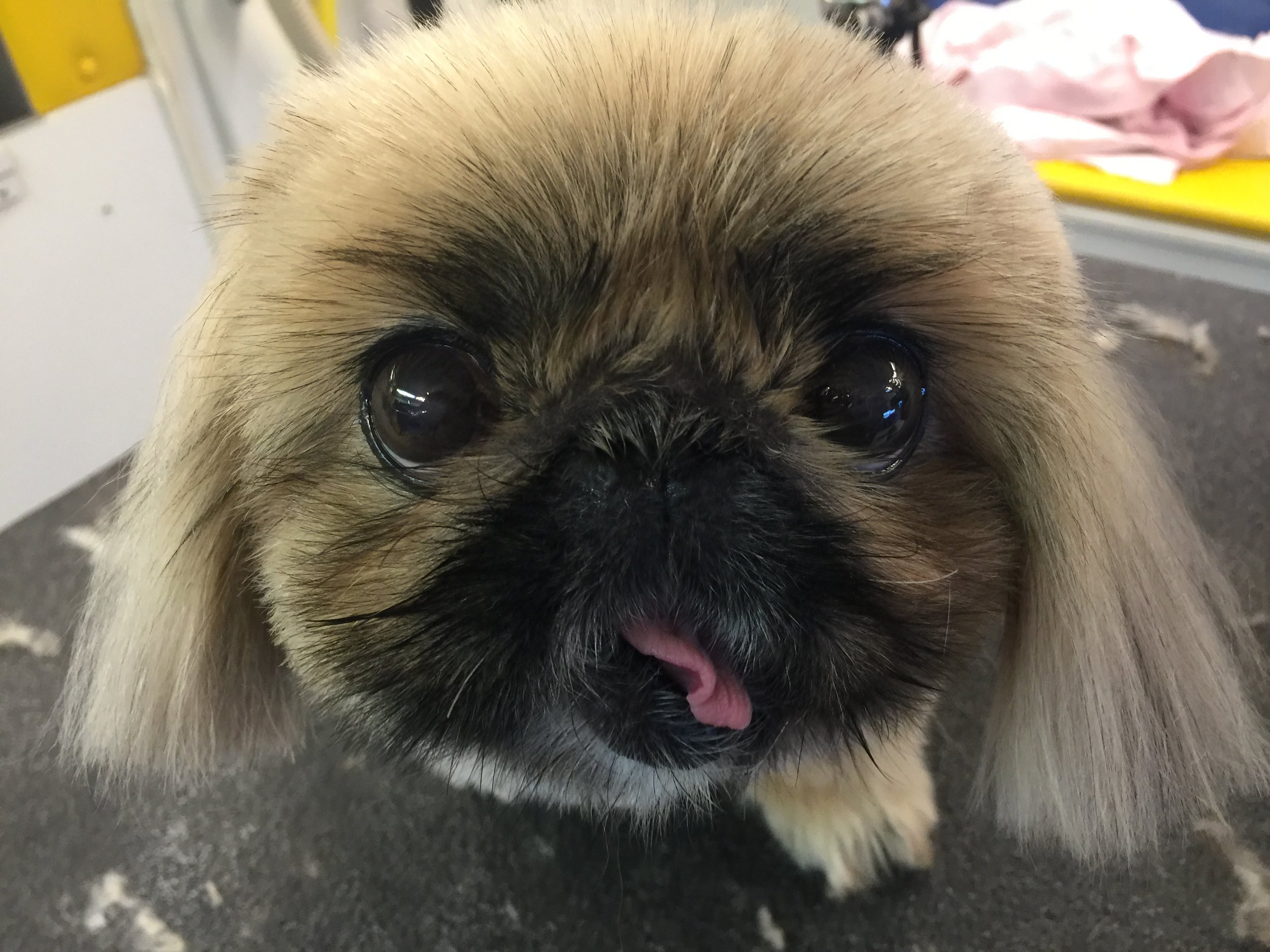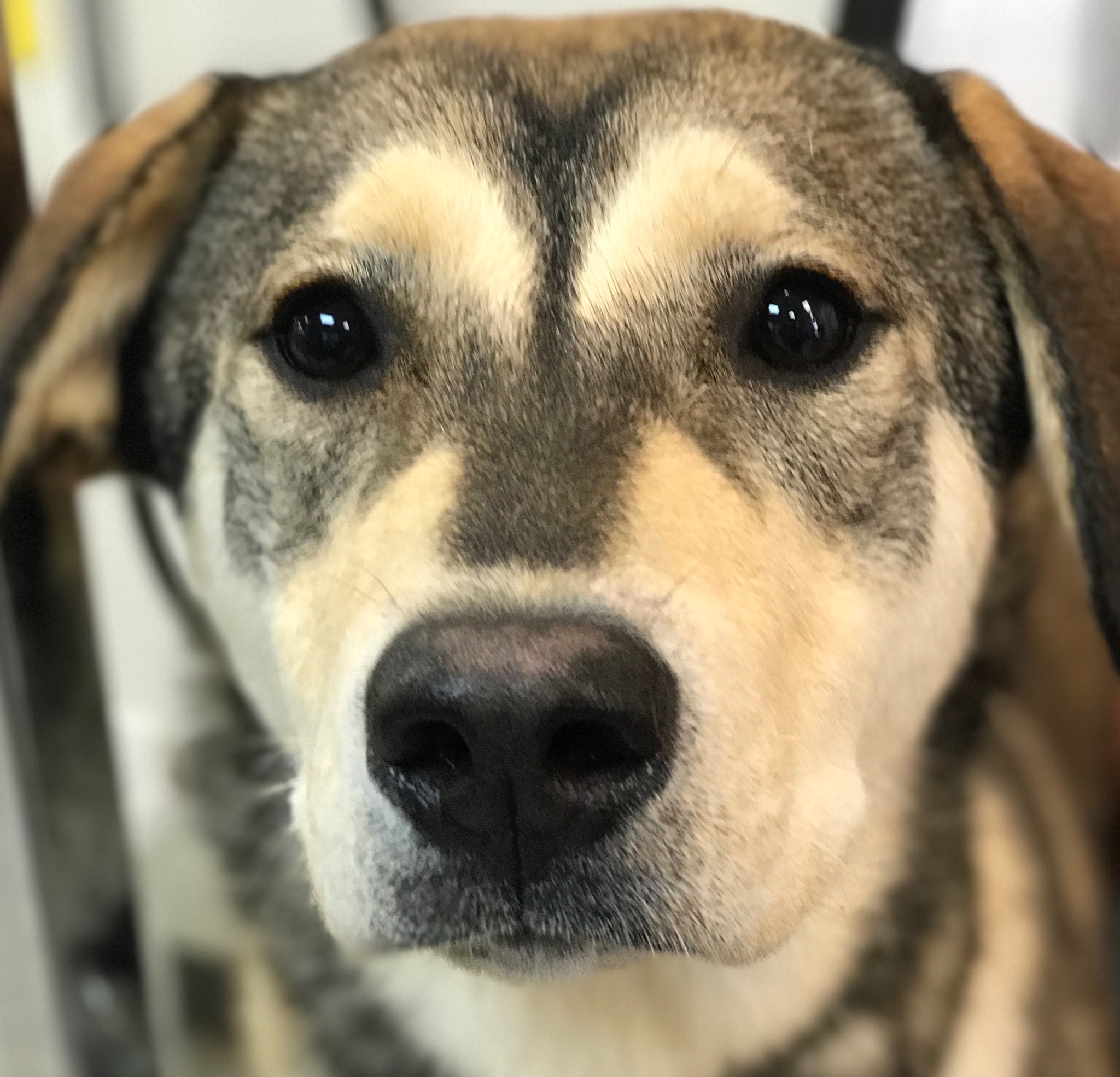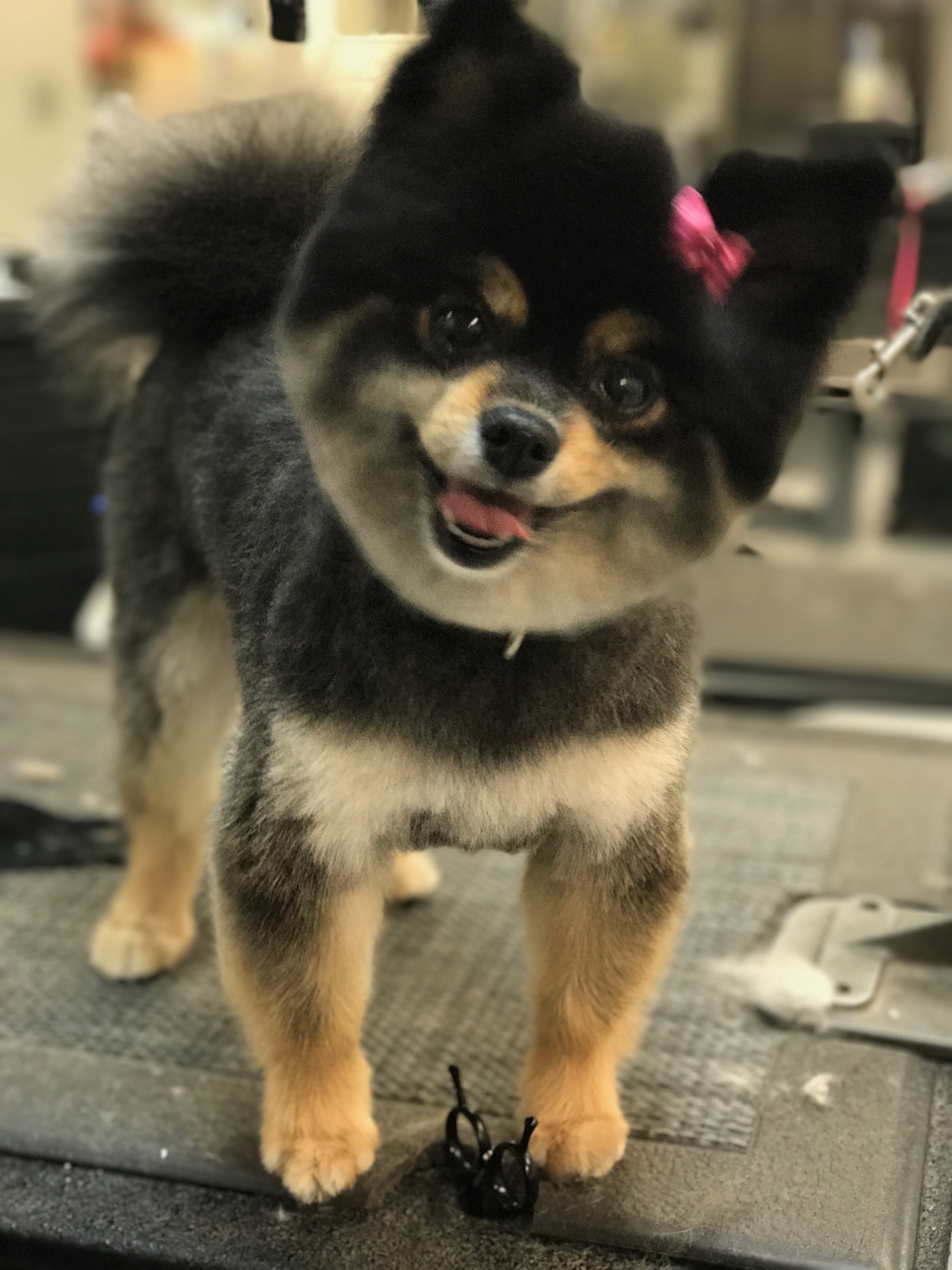 This service includes everything from the shave and a haircut
Luxurious bath with high quality hypo-allergenic shampoo
Hypo-allergenic tear-free face wash
Hand drying & brush-out
PLUS:
Cucumber Melon Facial Scrub
Nail filing with a Dremel makes the nails rounded and shorter than what can be accomplished with nail clippers
Paw Defence Pad Treatment: a paw rub made with vitamins & antioxidants soothes the paw pads for everyday weather, pavements, sand, snow and ice
Ear Flush: recommended by veterinarians. A Veterinarian Grade wash is massaged inside the ear to really clean the ear canal. This is a great option for dogs with chronic ear infections
Dental treatment
Prices vary according to dog size, coat and style selected.
Contact us for your specific styling quote.
Skin issues?
We help with that too.
Thera-Clean is a state-of-the-art treatment that has been proven to help with severe skin issues ranging from bacterial infections, fungus, dander, hot spots, allergies, plain-old dry skin, and pesky ear infections.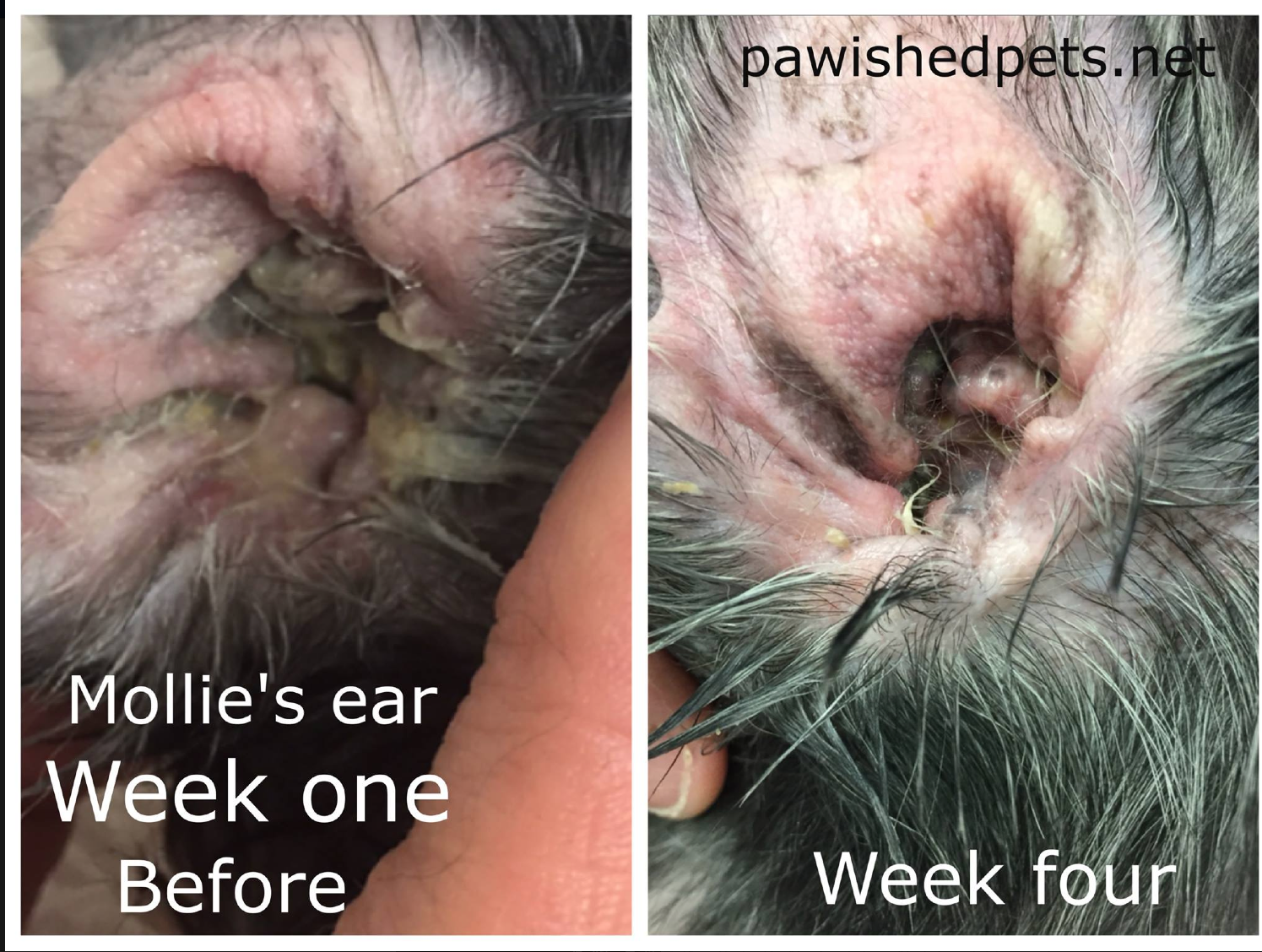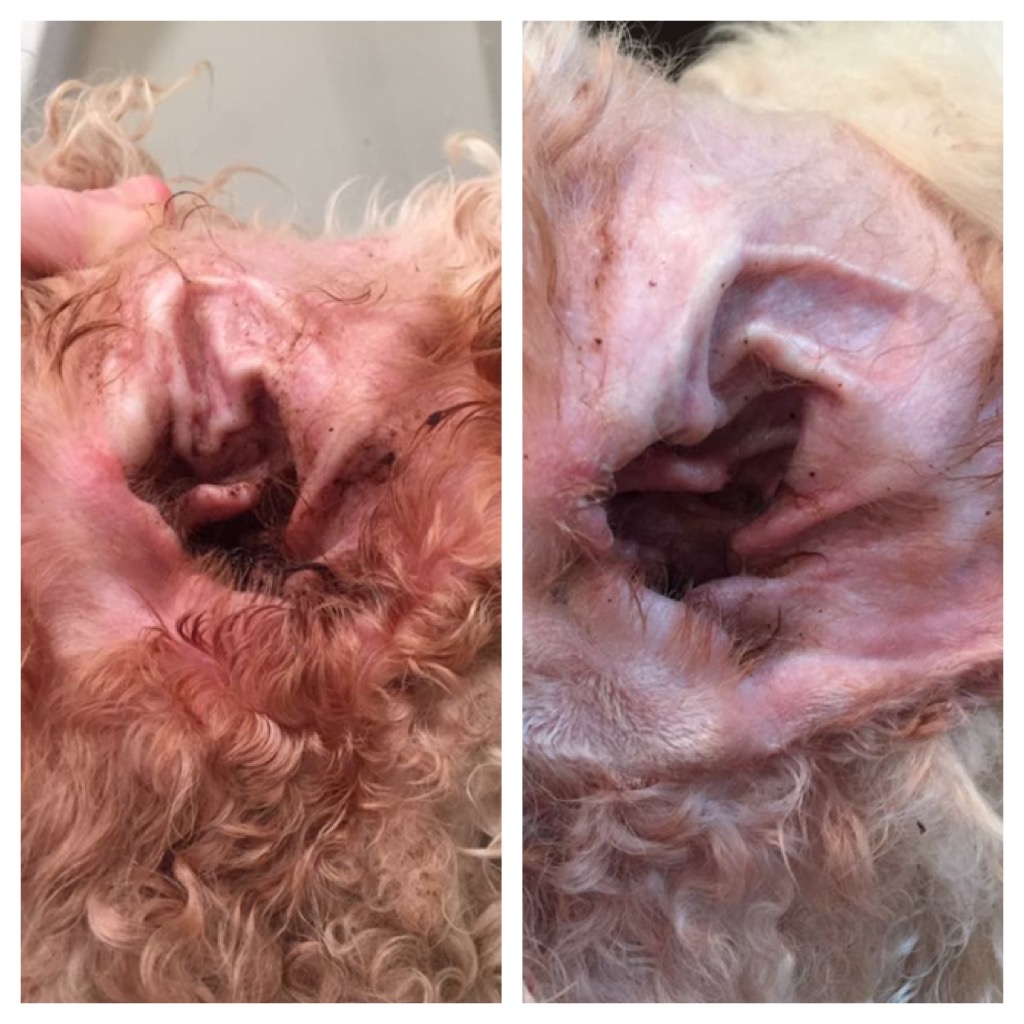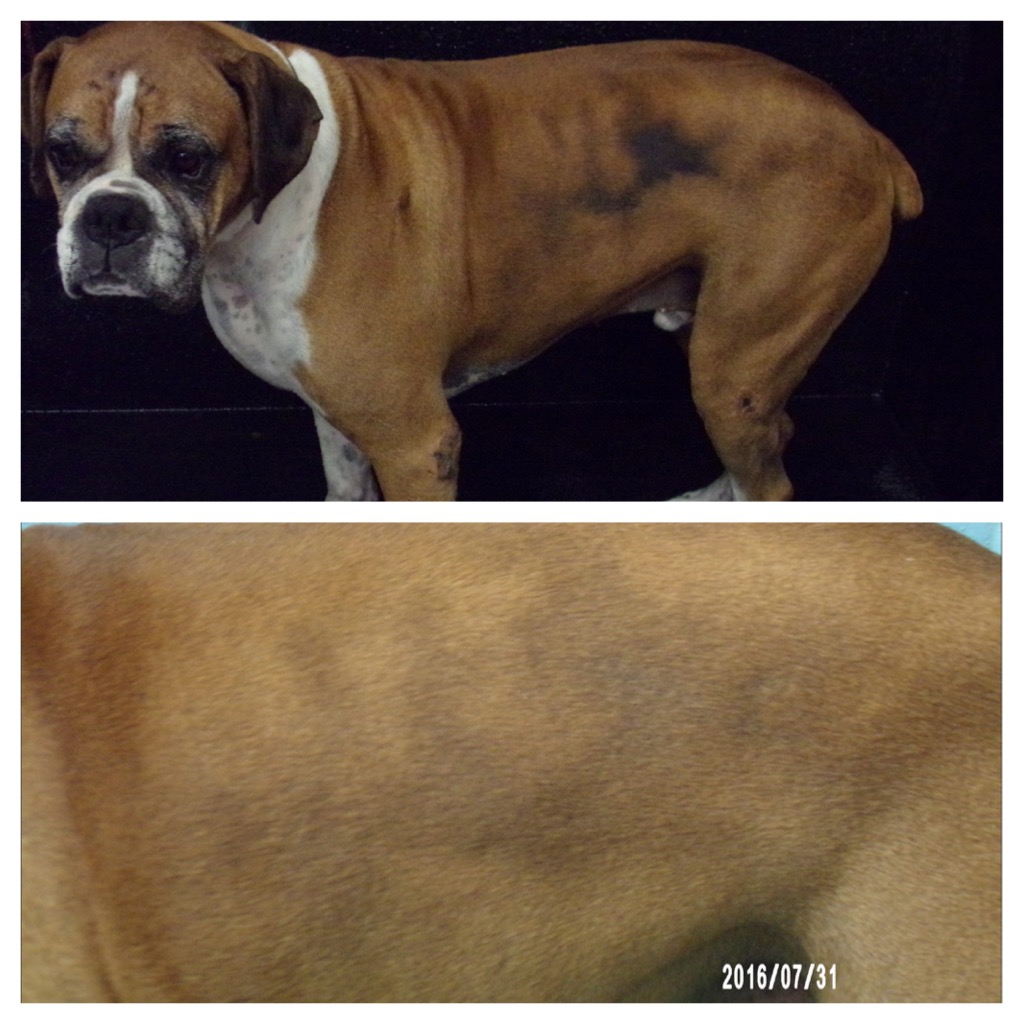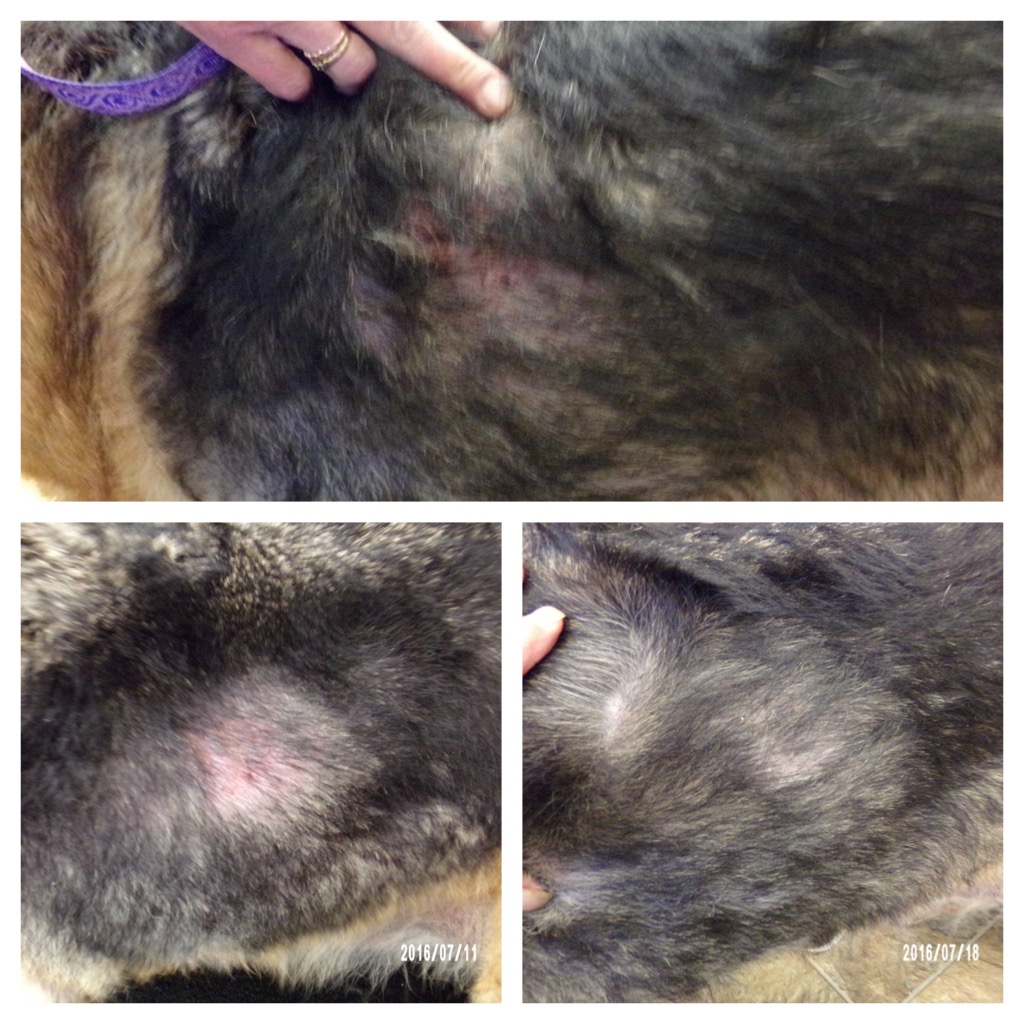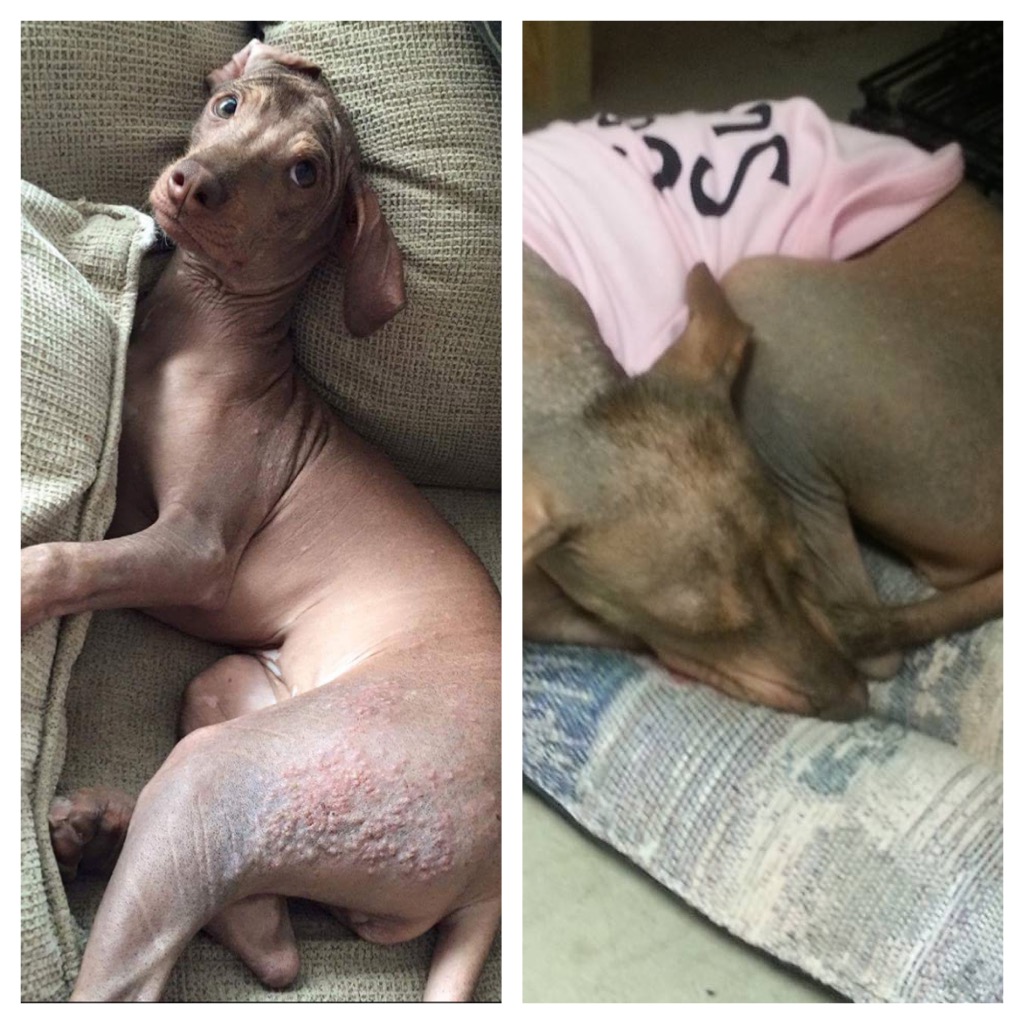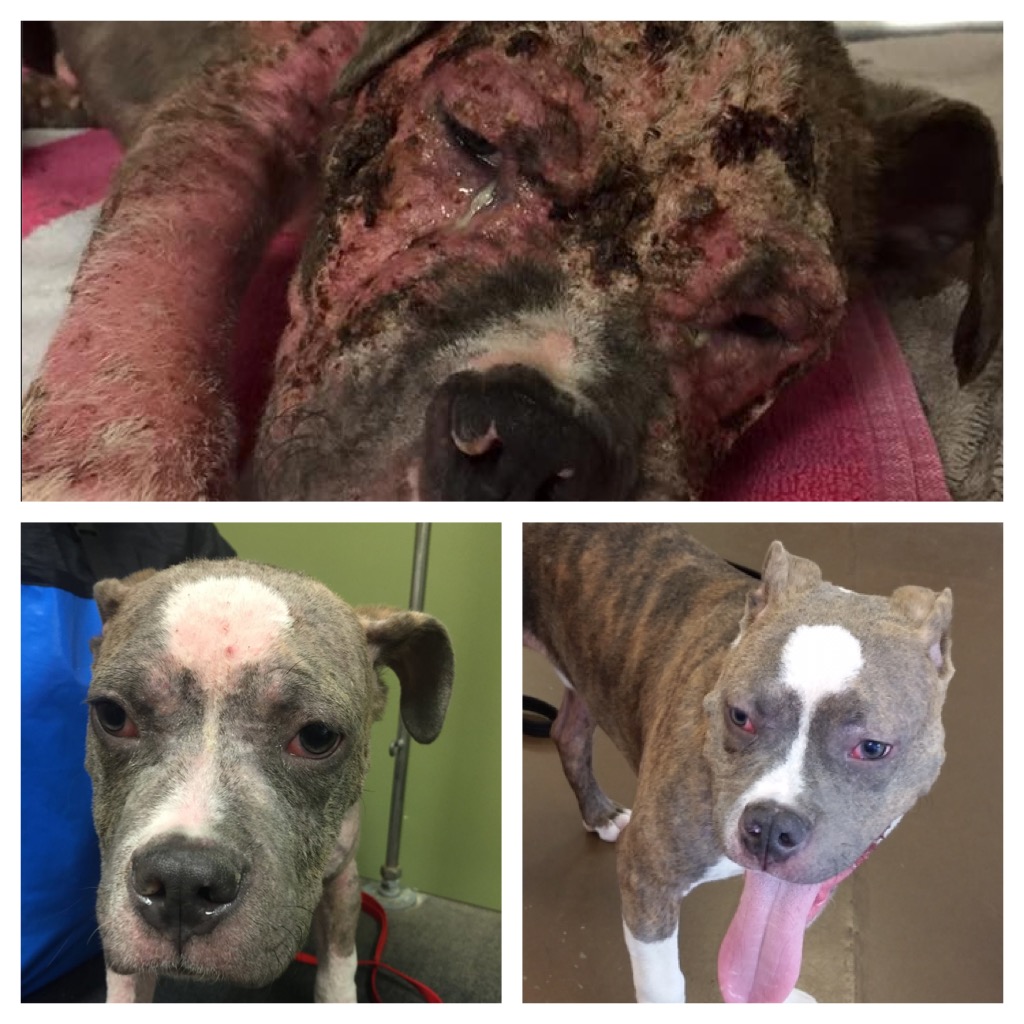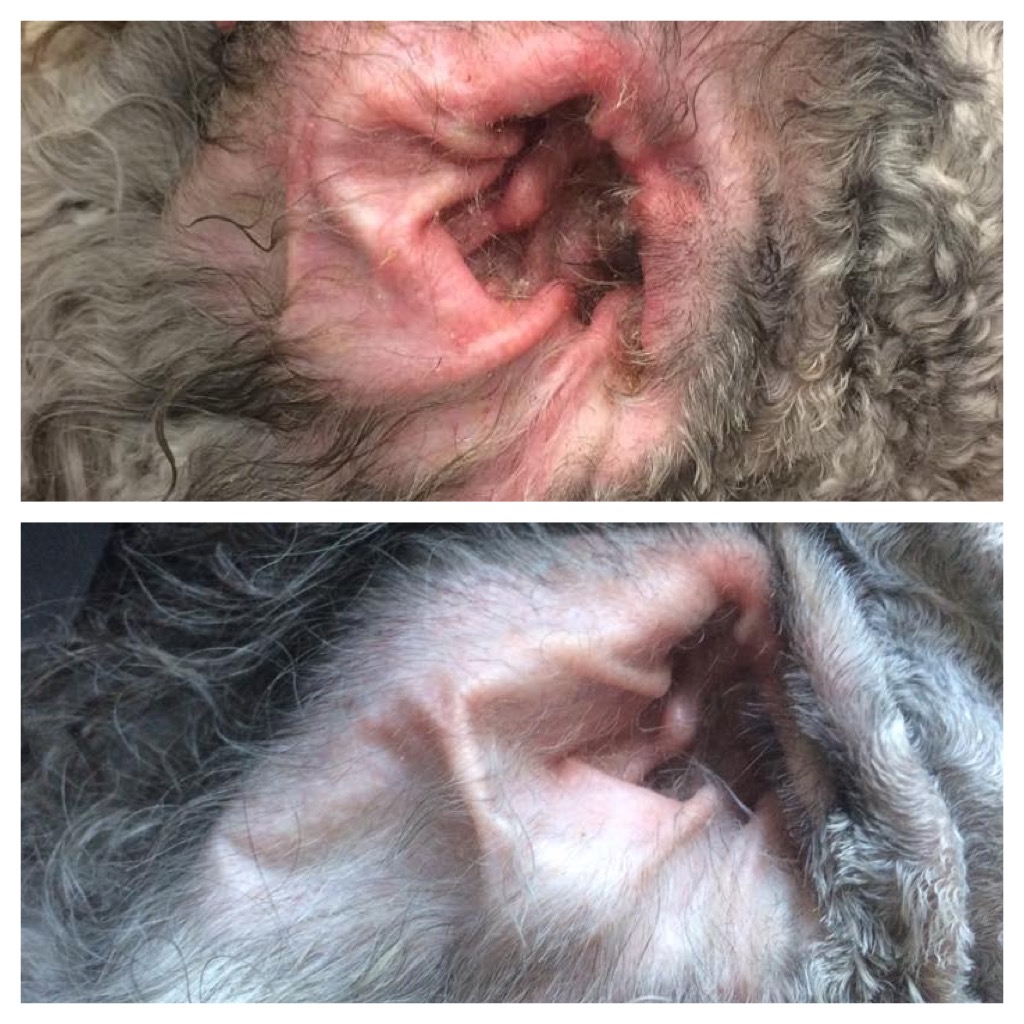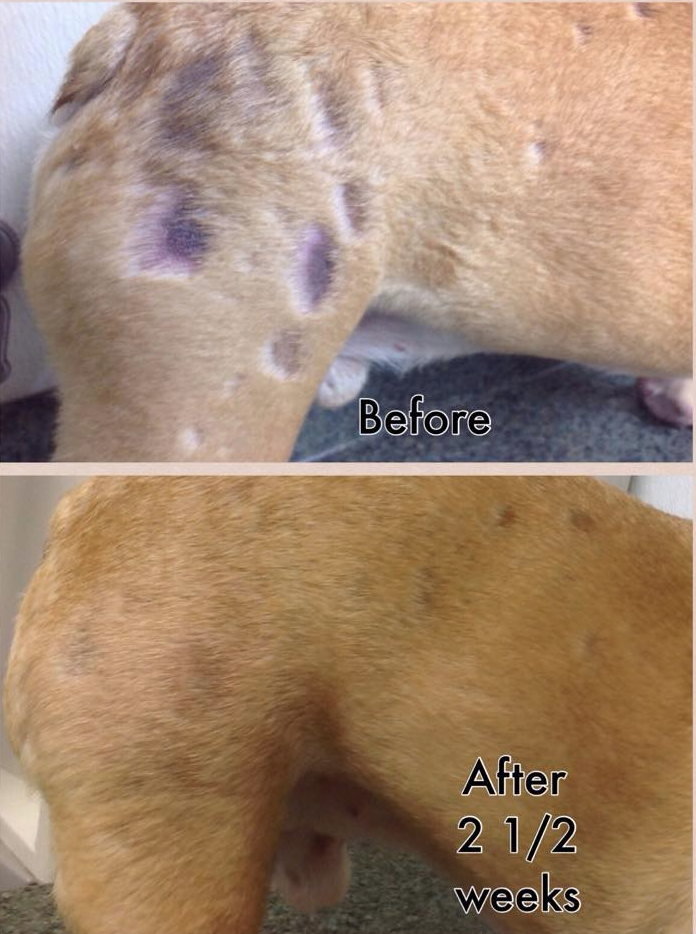 Get Royal Treatment.
the appointments you want, when you want them.
Our Royal Treatment customers save, get premium appointment times, and receive special perks. Sign up today.